LAURA O'DELL- Super woman, mom, designer and cook. She does it all and has it all.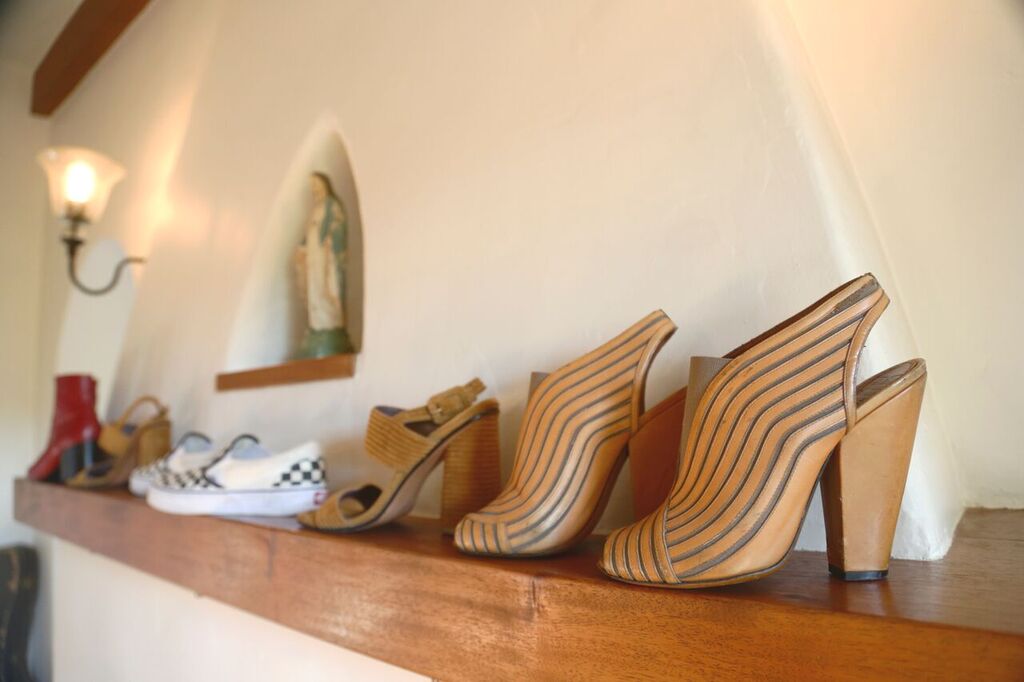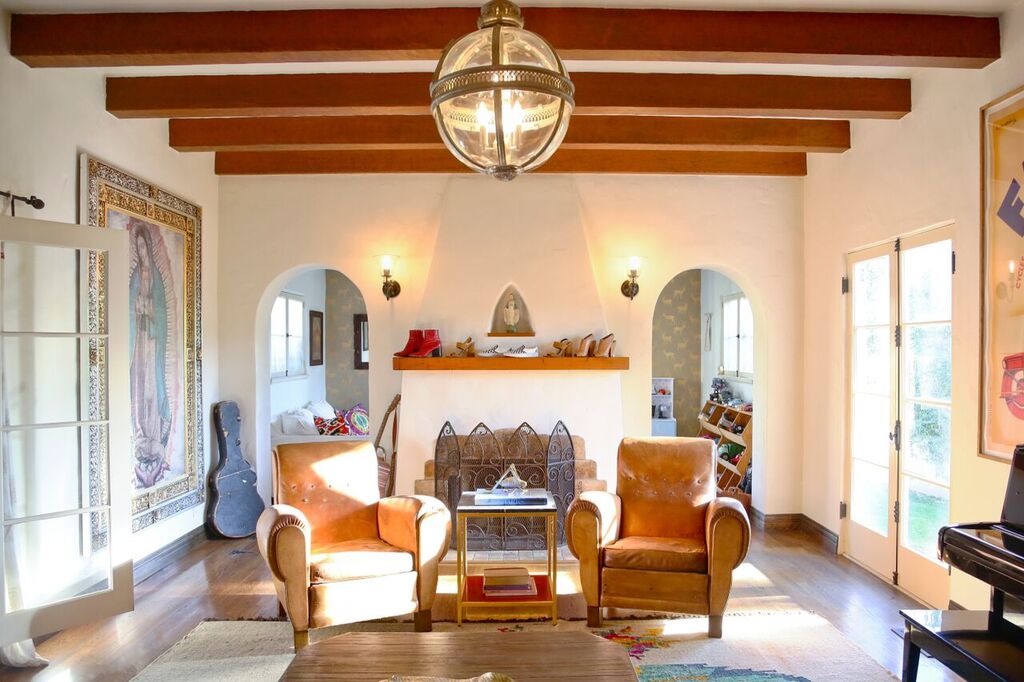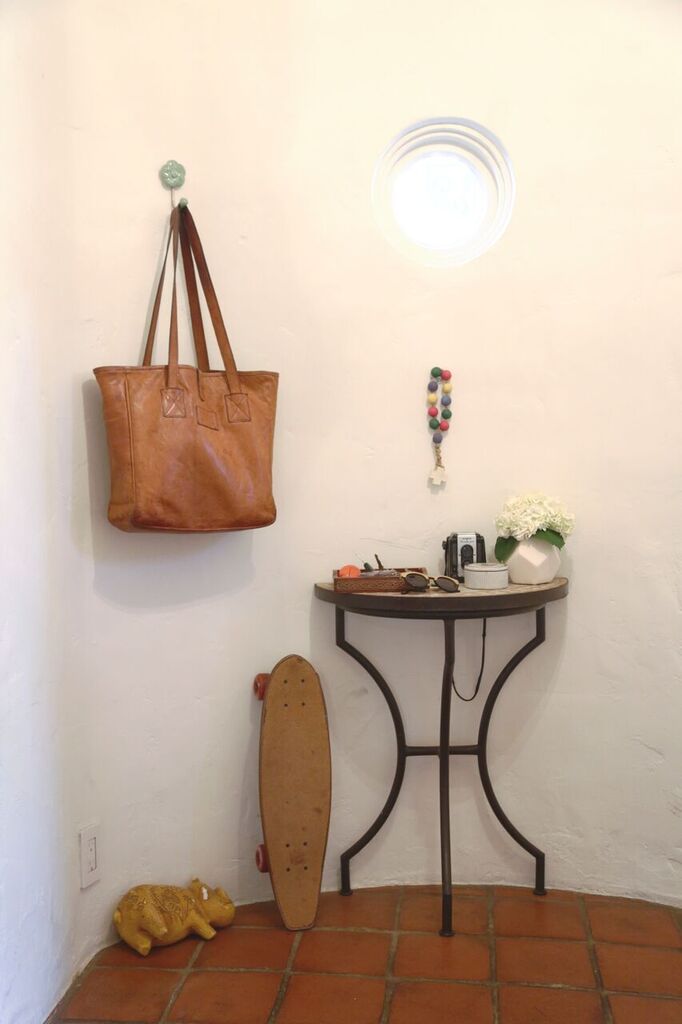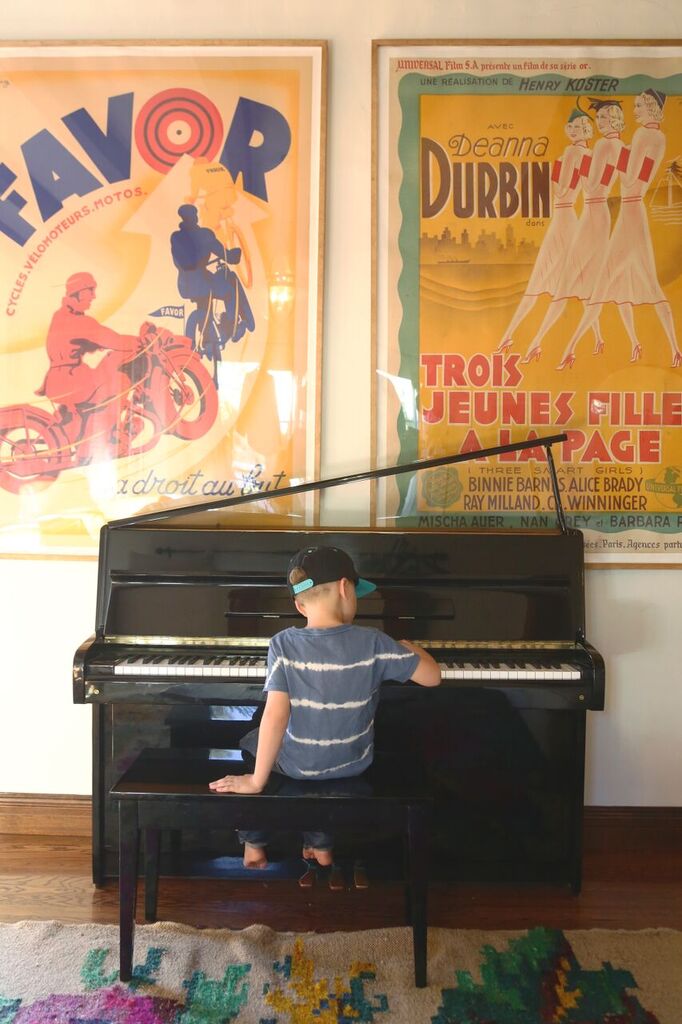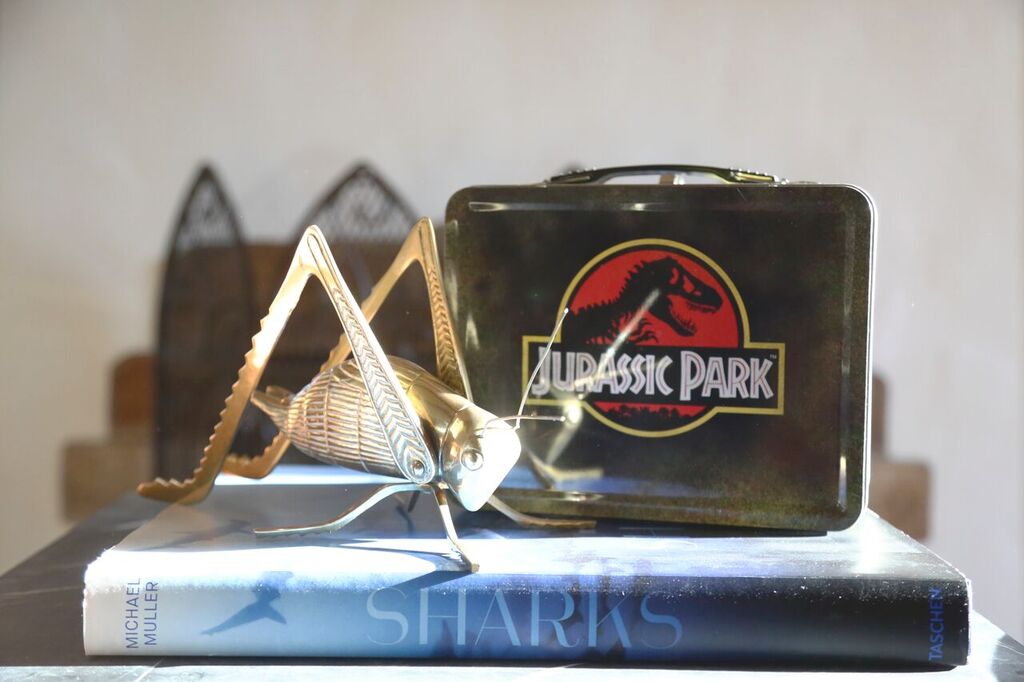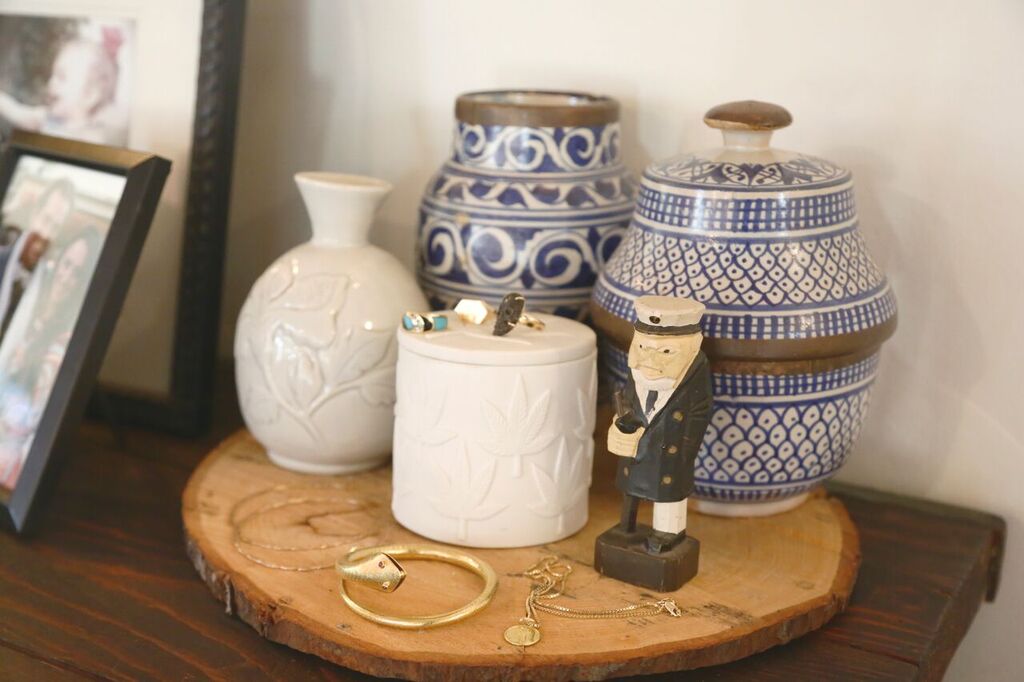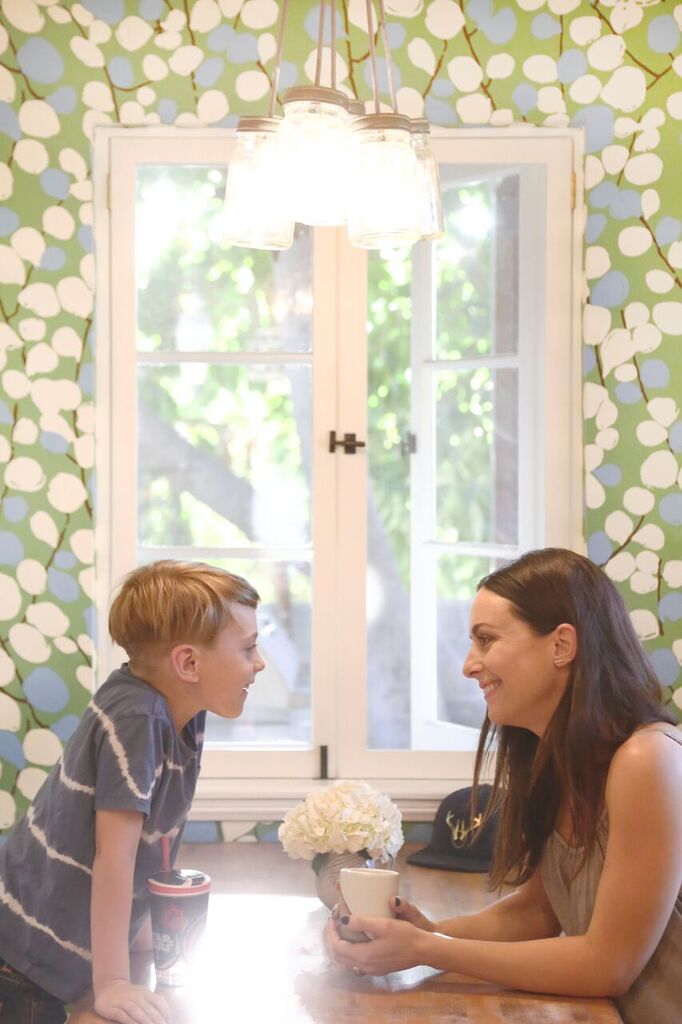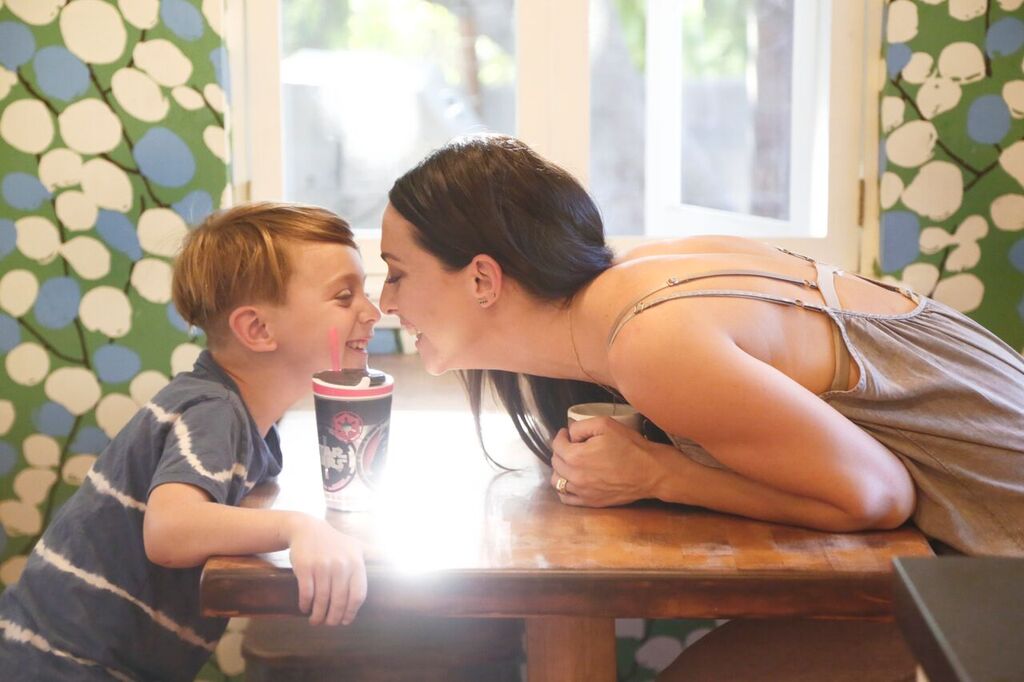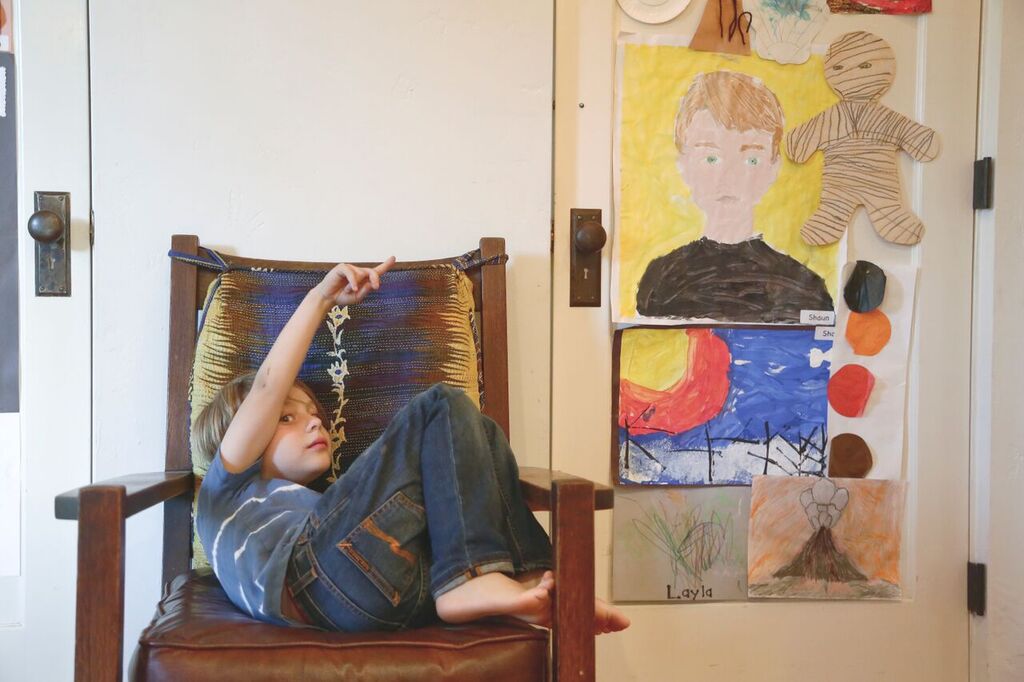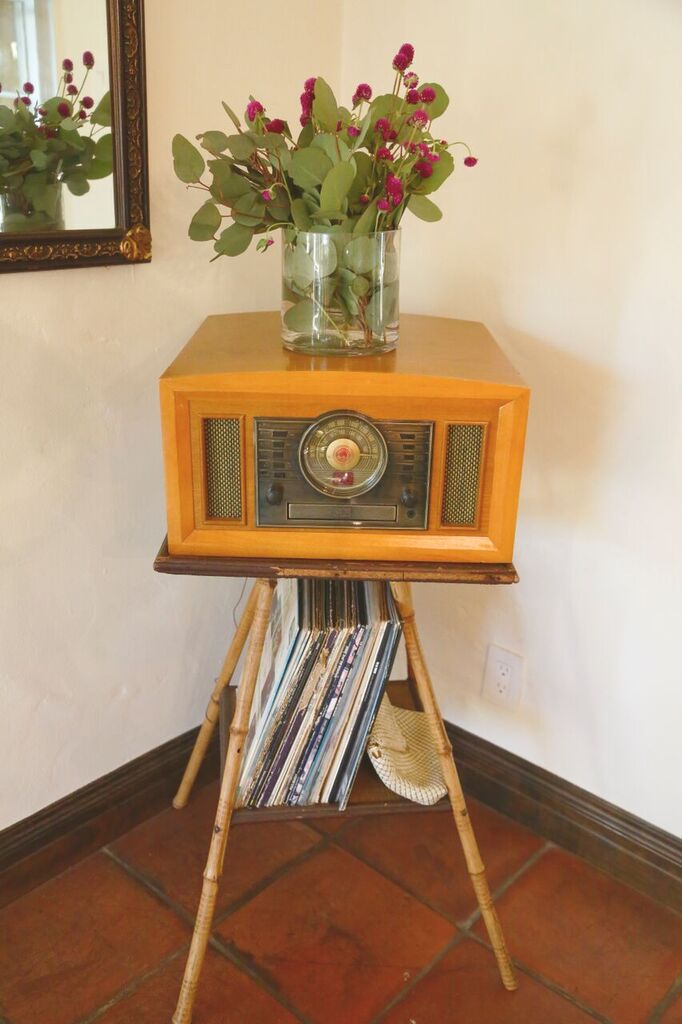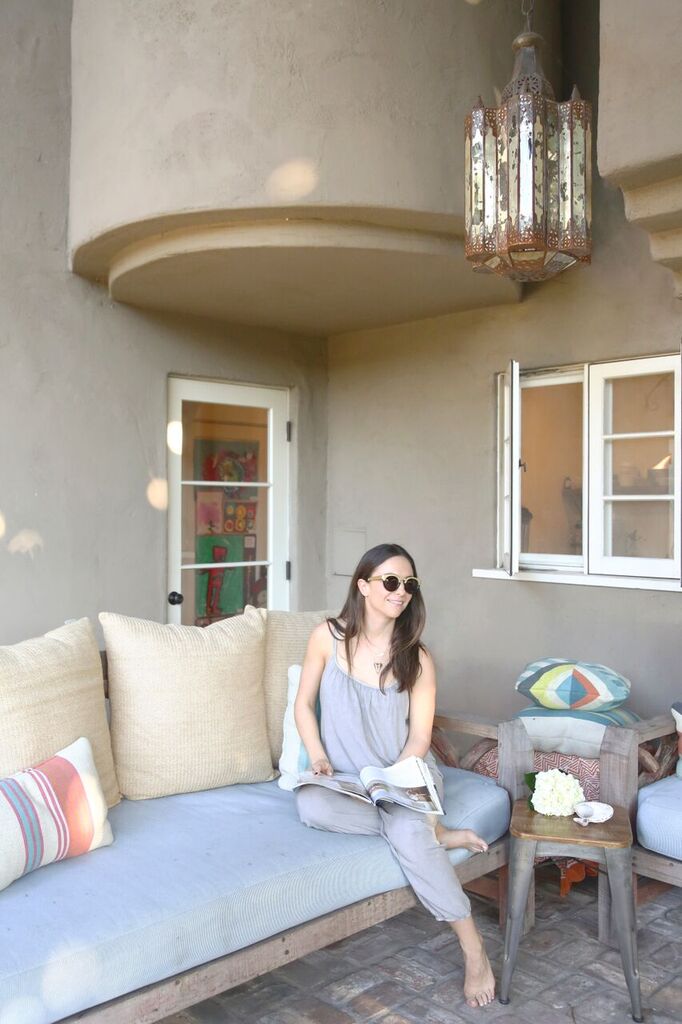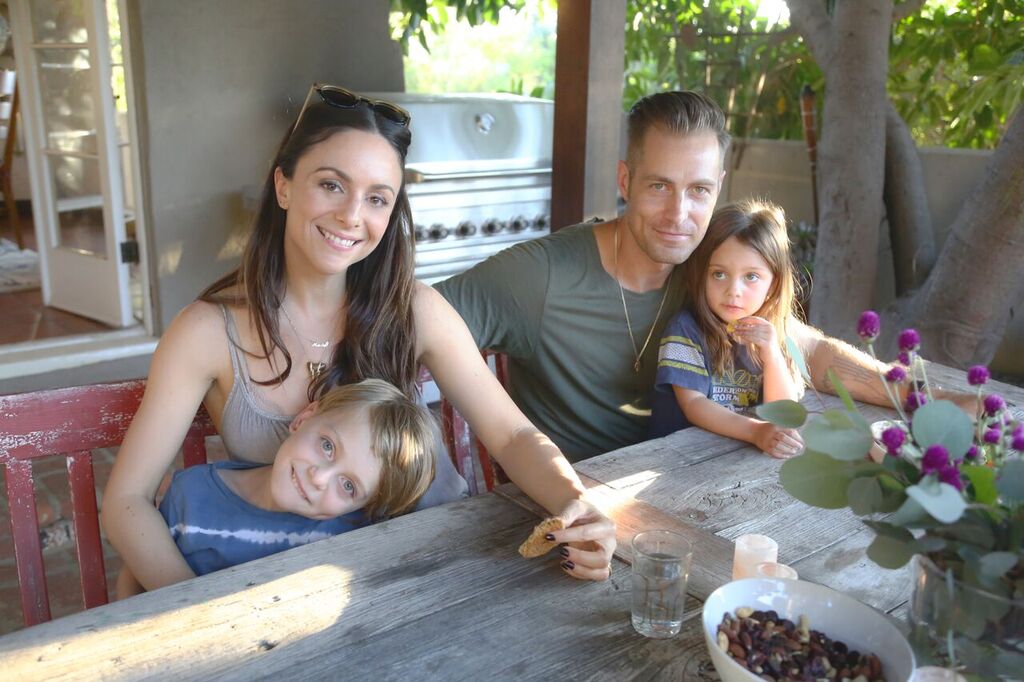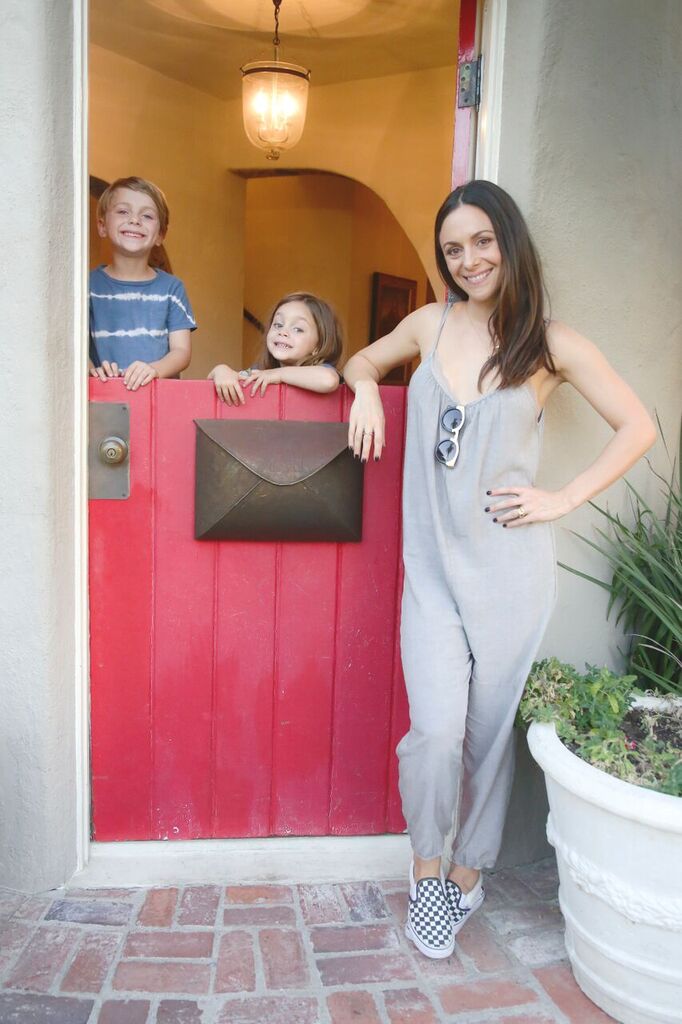 If you look up the definition of Super Woman, you may just see a photograph of our next mama, Laura O'dell. She would probably and sweetly disagree with you, because yes, she is that humble but it is true. You know those moms that seem to have it all figured out? That's Laura. Dedicated mom of two (soon to be 3) awesome kids, Shawn (7) and Layla (4), wife to her business partner and long time love, Jason O'dell and guardian to her furry child, Marley. She is the owner and designer for the lifestyle clothing line aptly named, The Odells, owns the Eastside's best boutique (also named The Odells shop), 1/4 of the home renovation team Four+Four, avid runner and incredible cook. Whew! You may be thinking, "How in the world does she do it?" Well we are here to tell you she does and she's incredible at it. And you can't even hate her for it because she is so darn sweet.
Walking into her gorgeous Silverlake Spanish home tucked next to the famous Reservoir, you can't help but feel welcome. It is filled with collected treasures, family photographs and beautiful furnishings that seem to have been carefully found and edited over the years. Some rooms strewn with beautiful wallpaper, that yes, Laura has designed. It is hard to make a historical Spanish home feel charming and she has done just that. Welcome to the home (and store) of Laura O'dell.
Now take a peek into their beautifully appointed and edited boutique, The Odells Shop.
(Photographs by Ashley Beliveau for TWH)
For more all things Laura...head to The Odells Shop or her Instagram
Thank you for taking a peek...
xoxo TWH