LUCY SPRIGGS- A modern English rose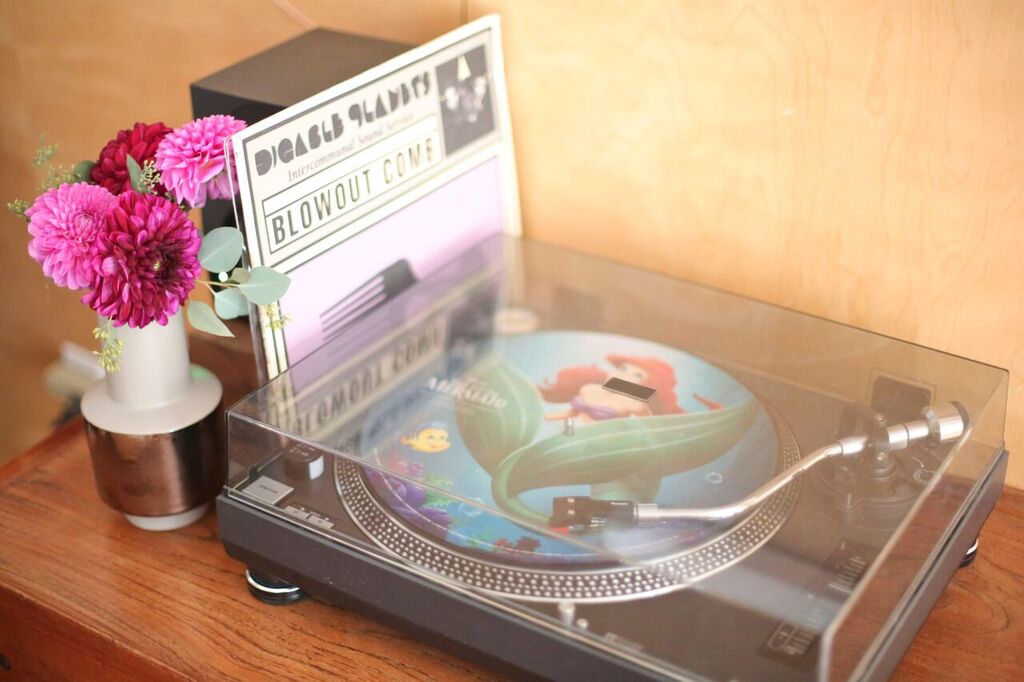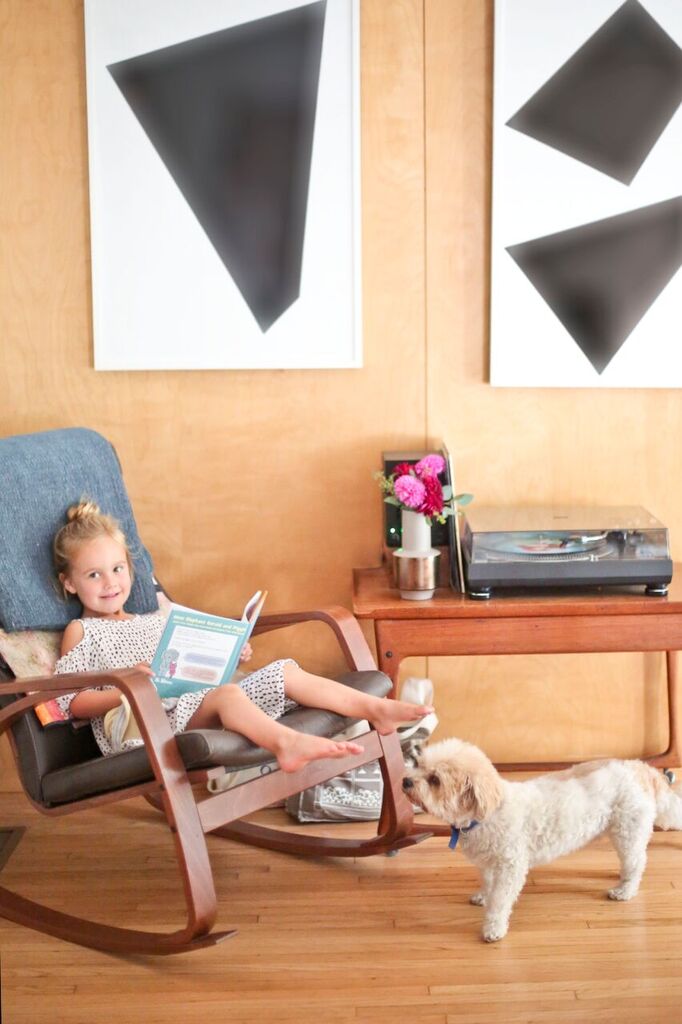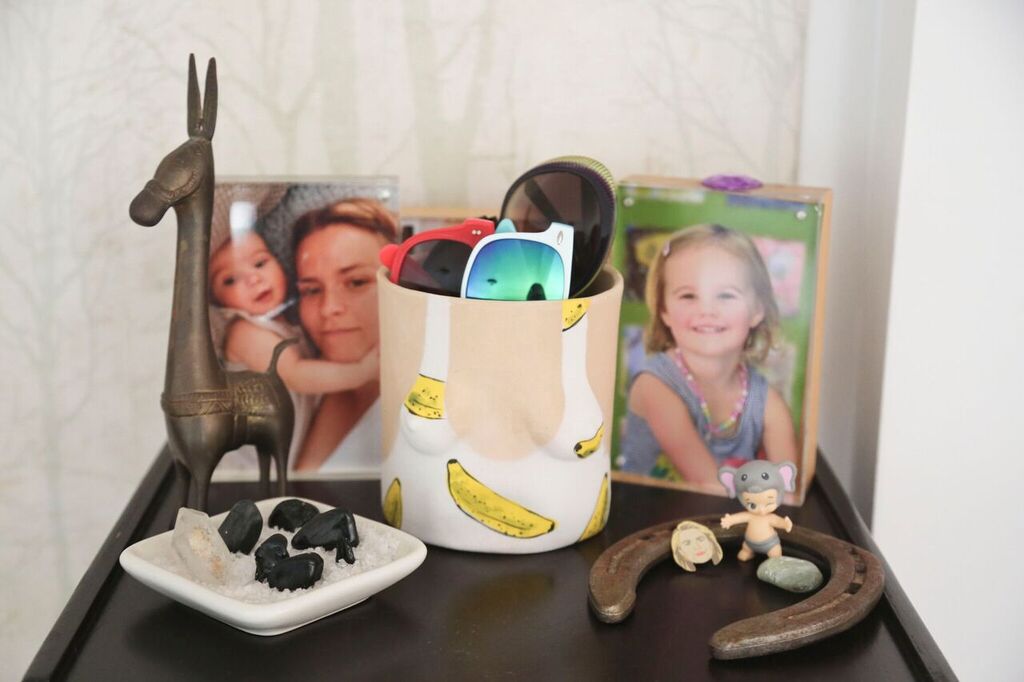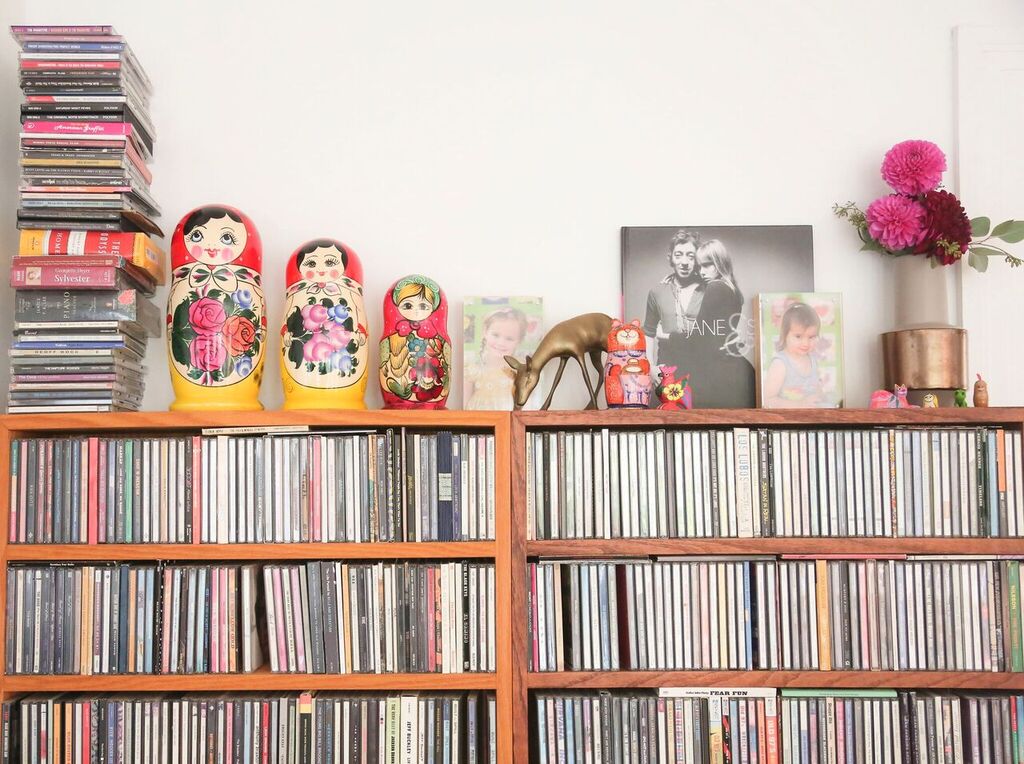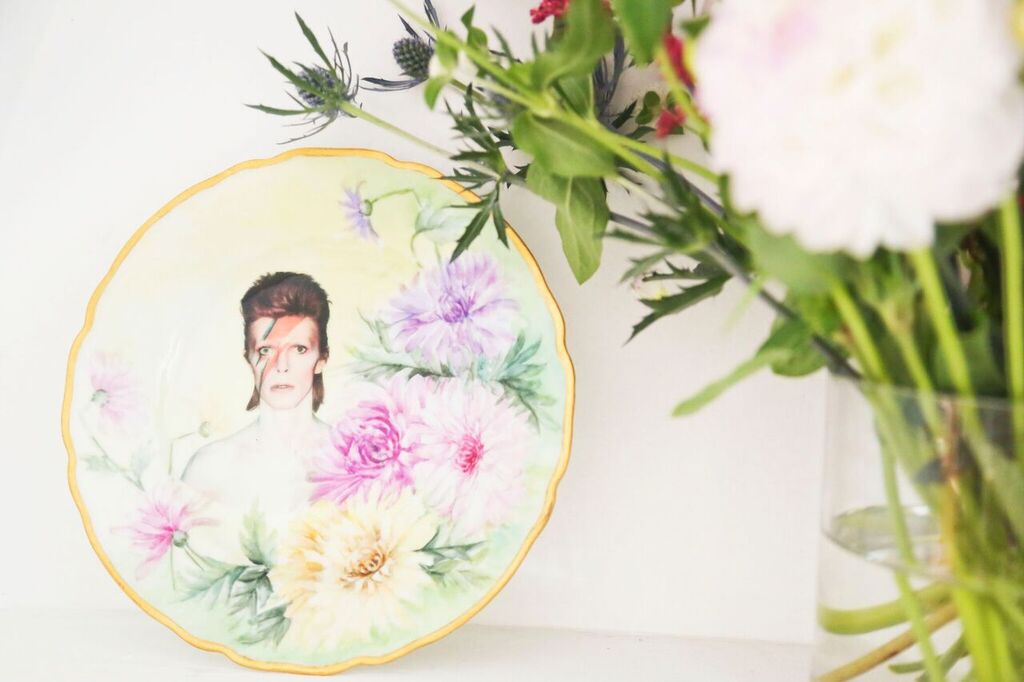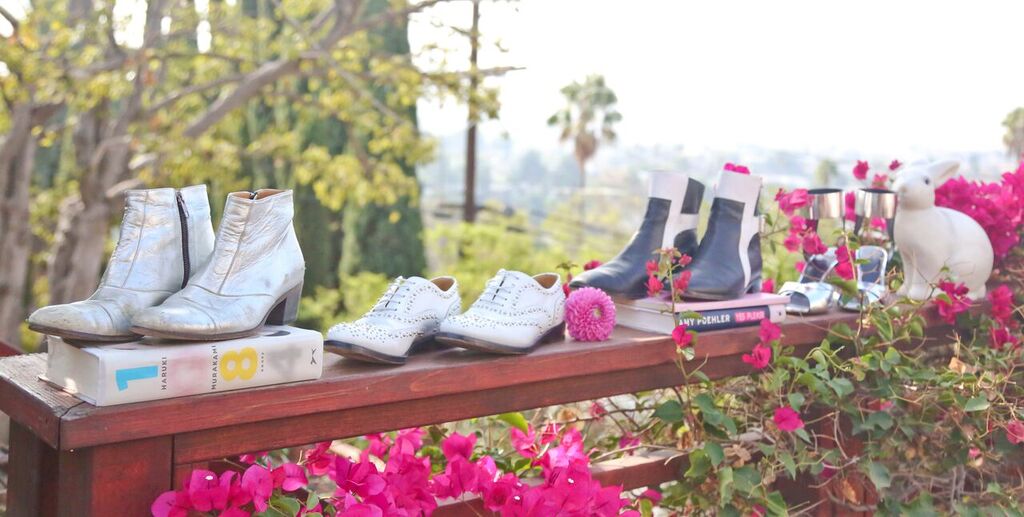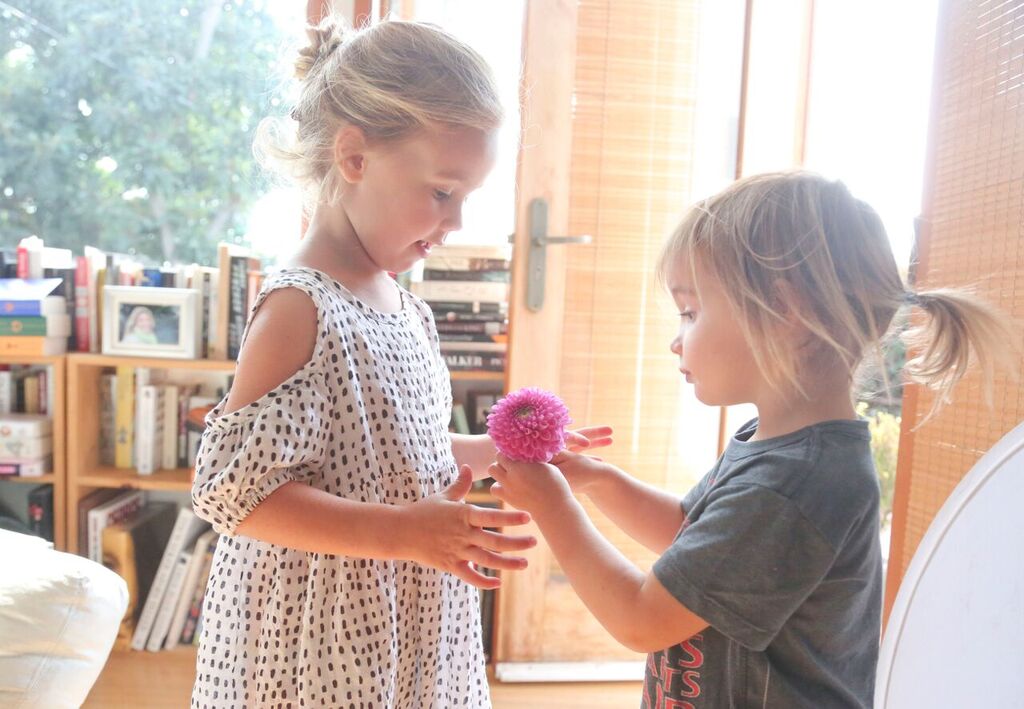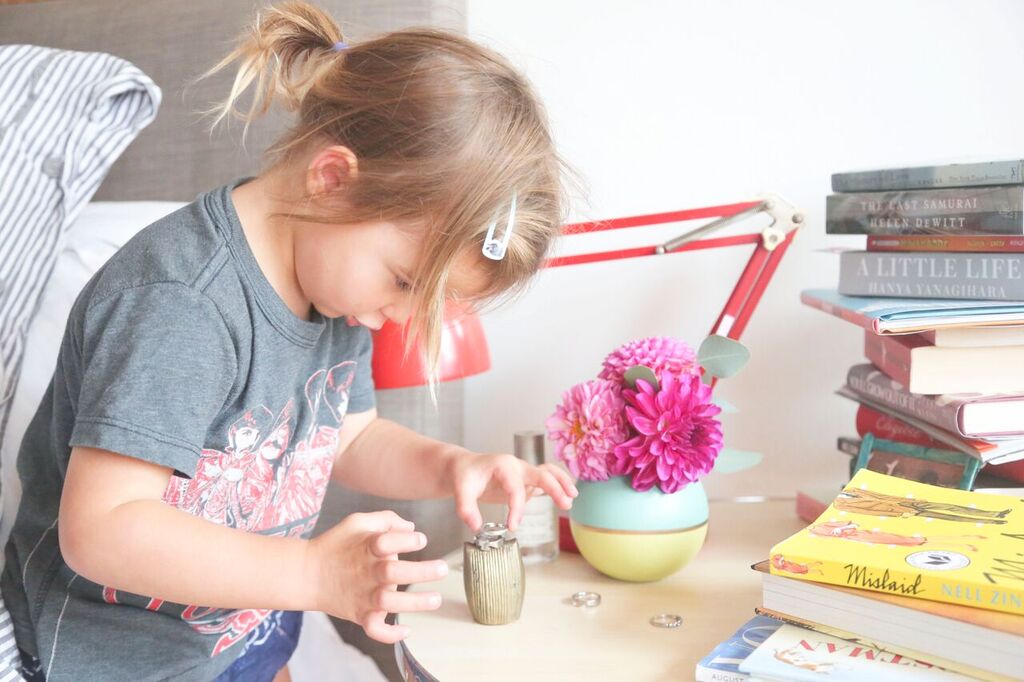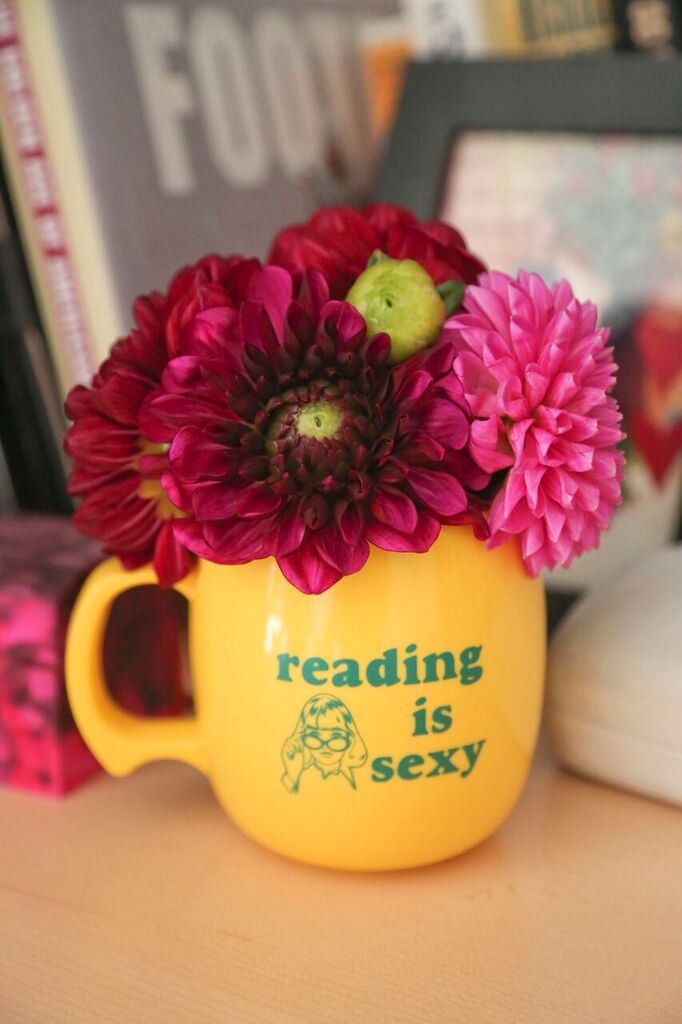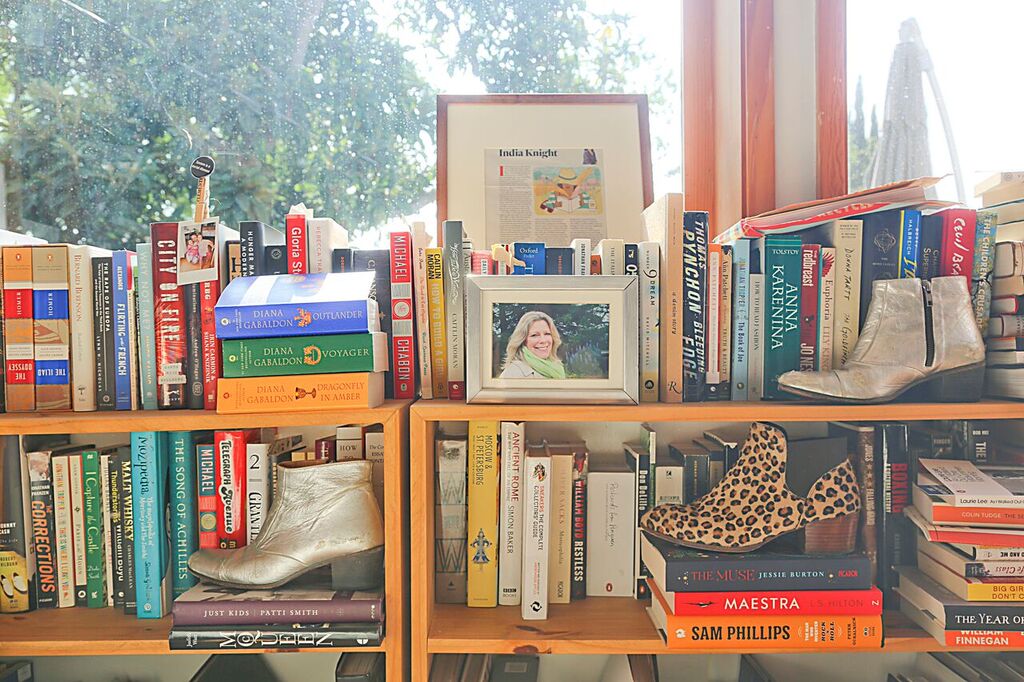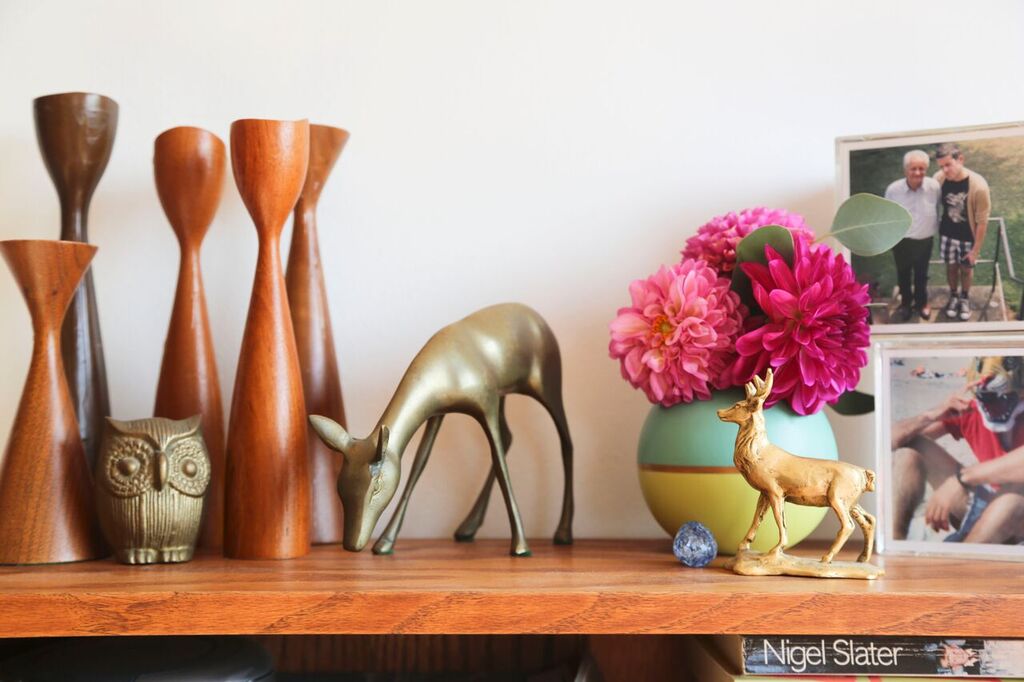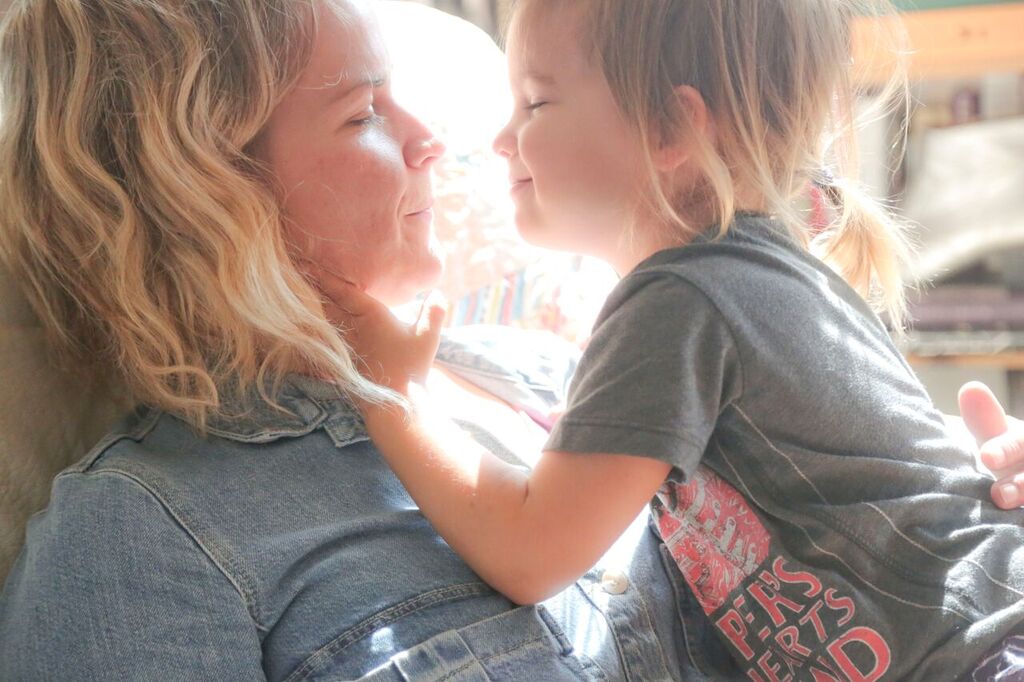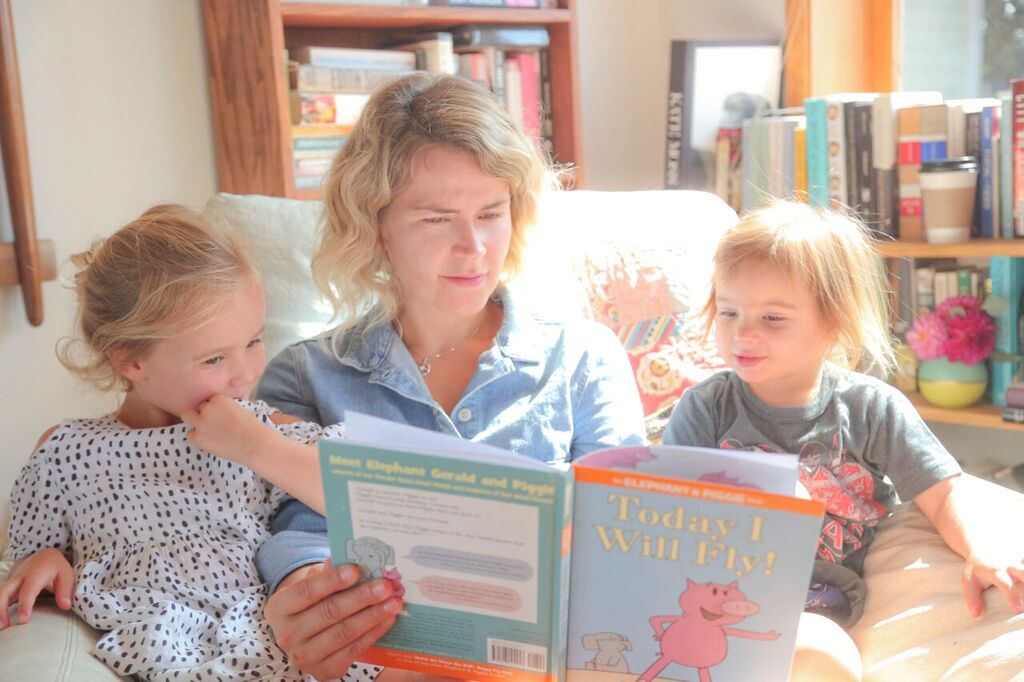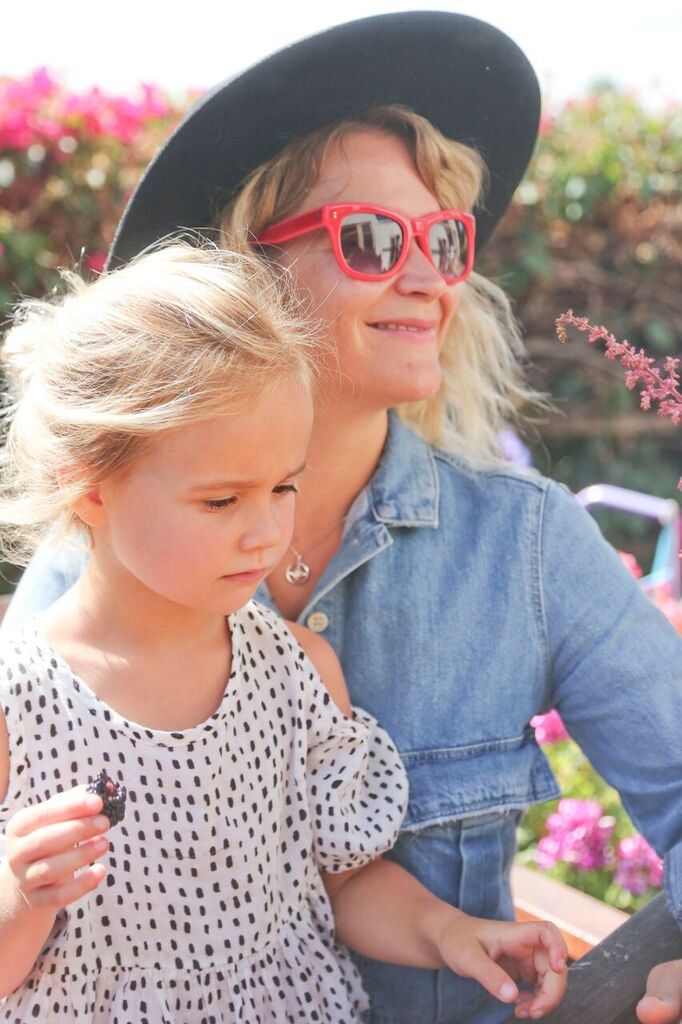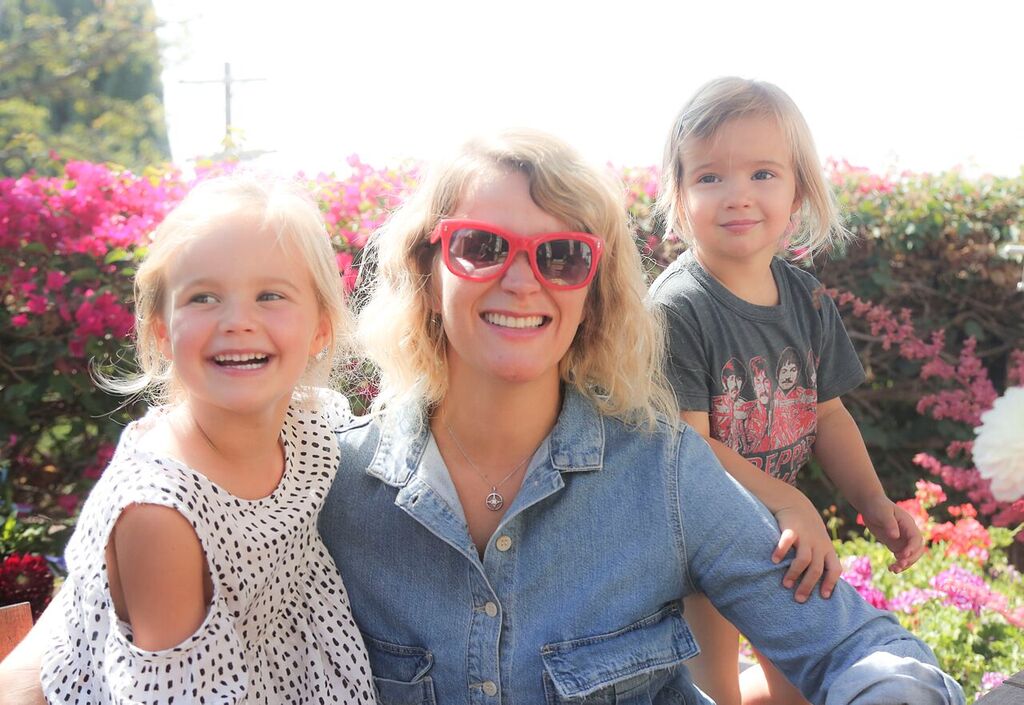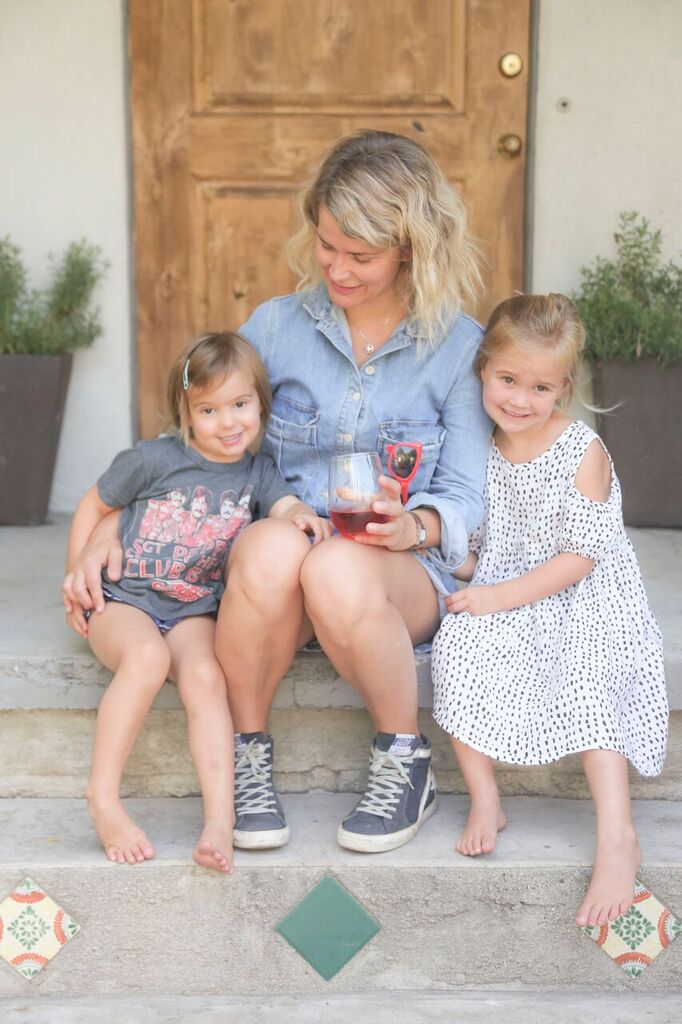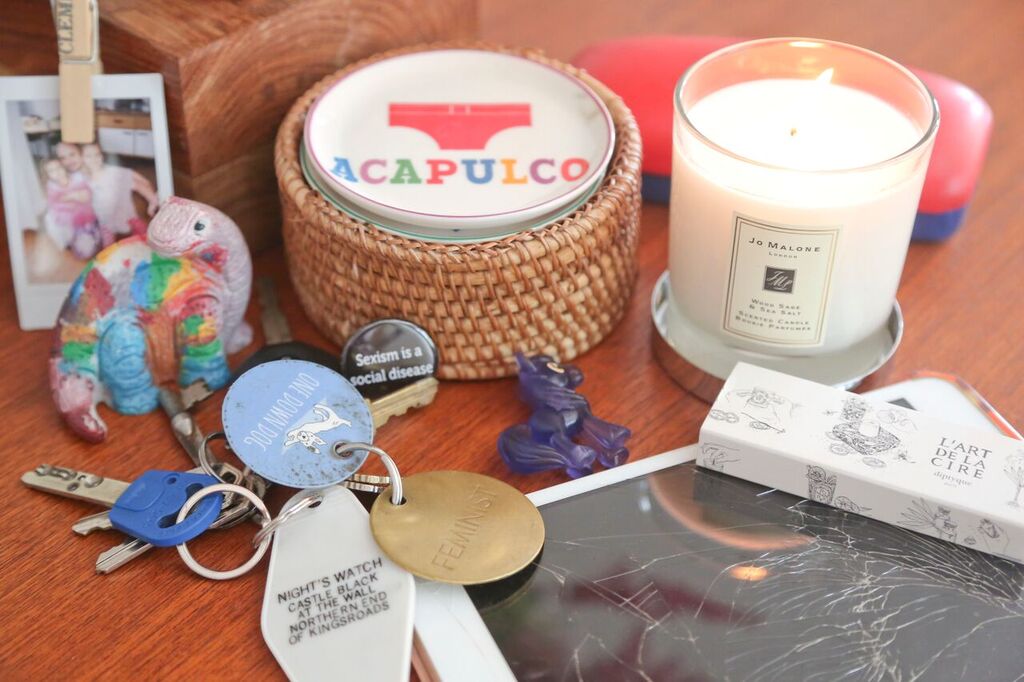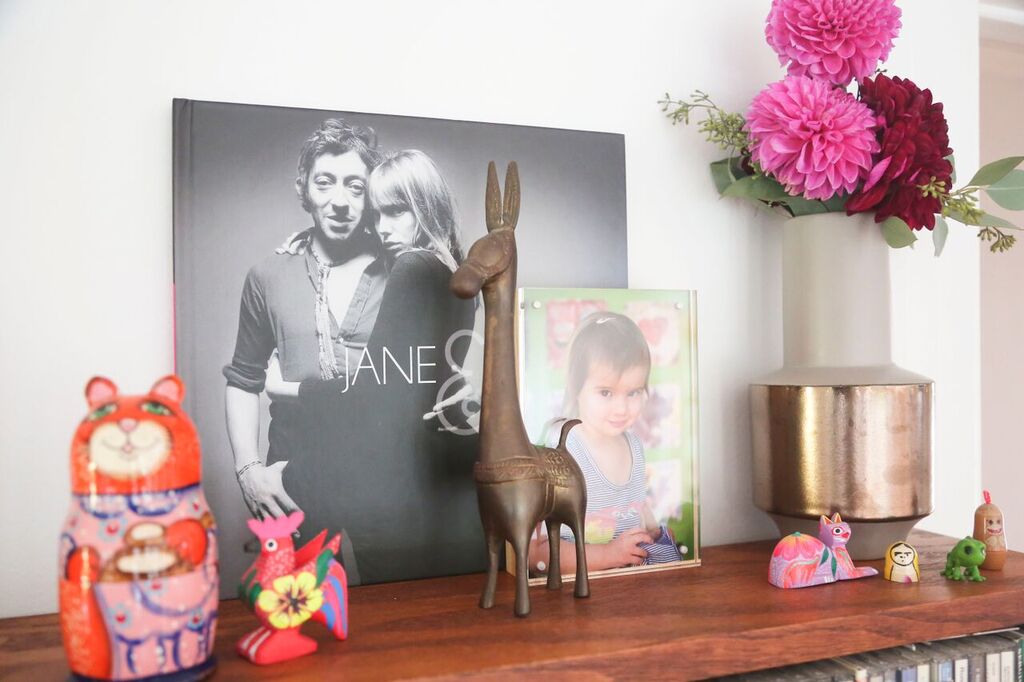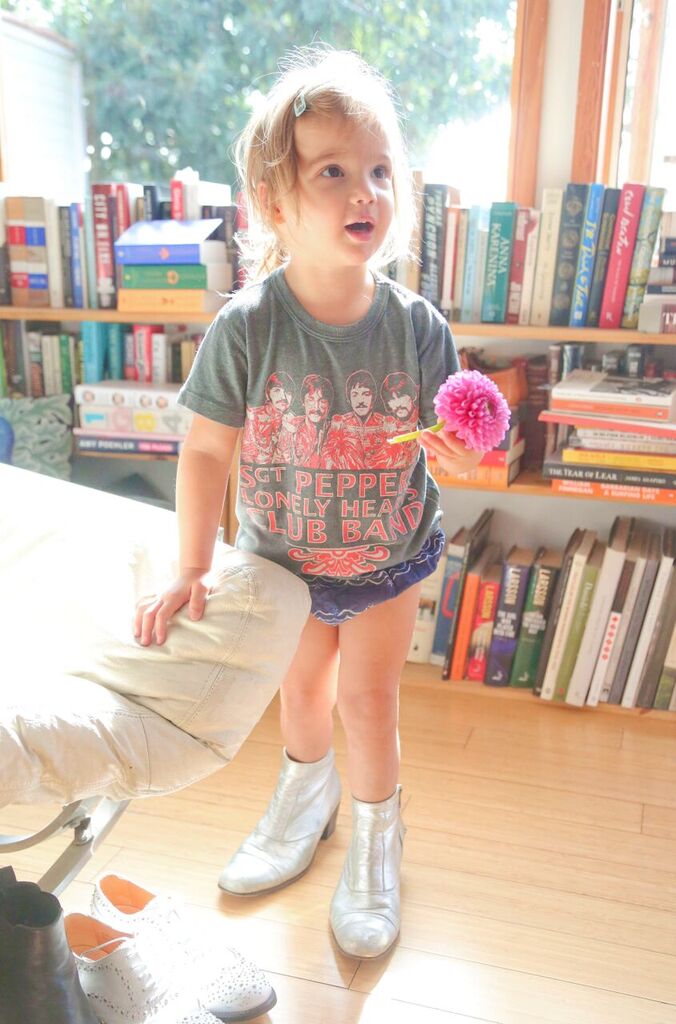 Girl-Crush: Feelings of admiration and adoration which a girl has for another girl, without wanting to shag said girl. a nonsexual attraction, usually based on veneration at some level.
Lucy Spriggs is pretty much the walking, talking definition of girl-crush, you only need to spend a few minutes in this cool Mama's presence and you fall head over heels obsessed. 1. She's smart, funny & stylish 2. She has a lovely British accent 3. She radiates warmth & kindness. Lucy lives in a beautiful home in the hills of Silverlake with her two amazing daughters Marlowe (6) and Charley (3), a couple of pups named Dexer & Boddington and a very sweet husband named Jimmy (co-owner of the worlds best record store, Ameoba Records) who let us take over their home for a day.
Lucy has found herself a dream job as the Marketing Coordinator for The Huntington Gardens where she can be surrounded by flora and fauna every moment. She is also a bookworm & sneaker pimp of the finest order. Her mid-century modern home is filled with stacks of books, music, laughter & beautiful details. Take a peek & get to know our girl-crush and the stylish place she and her family call home.
(Photographs by Ashley Beliveau for TWH)
Thank you for taking a peek...
xoxo TWH