MIEKE DUMONT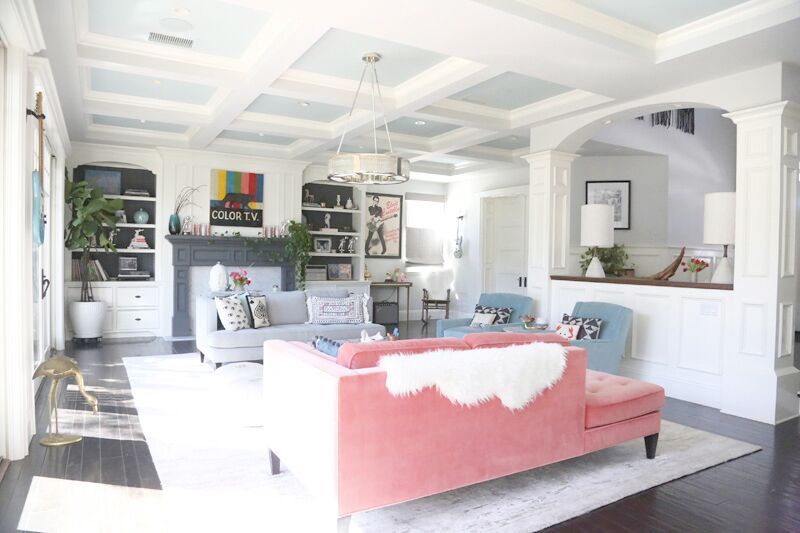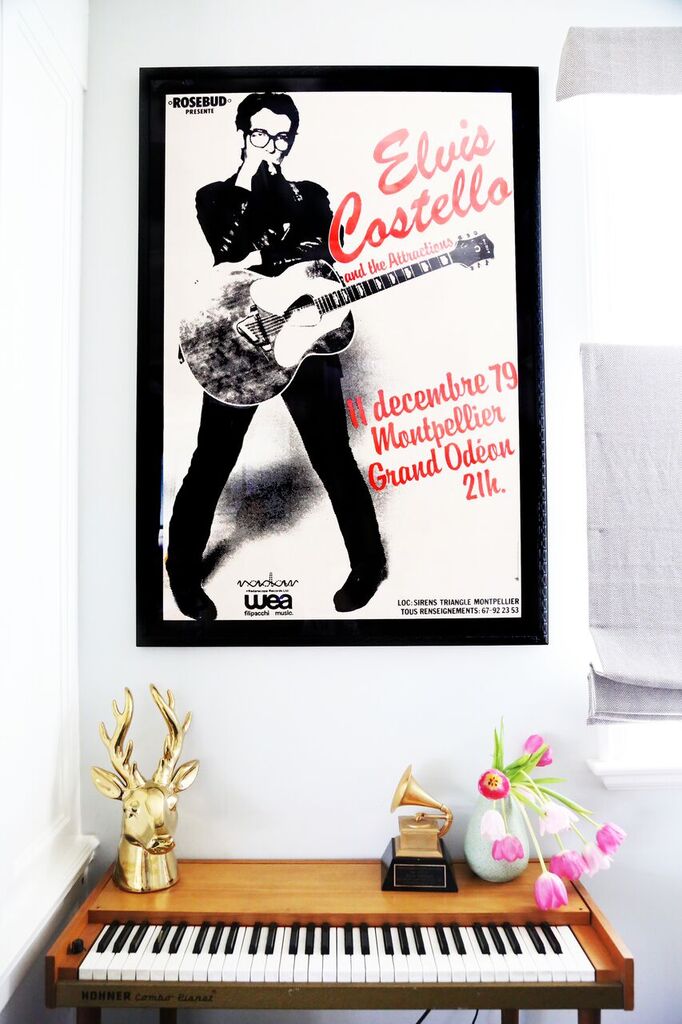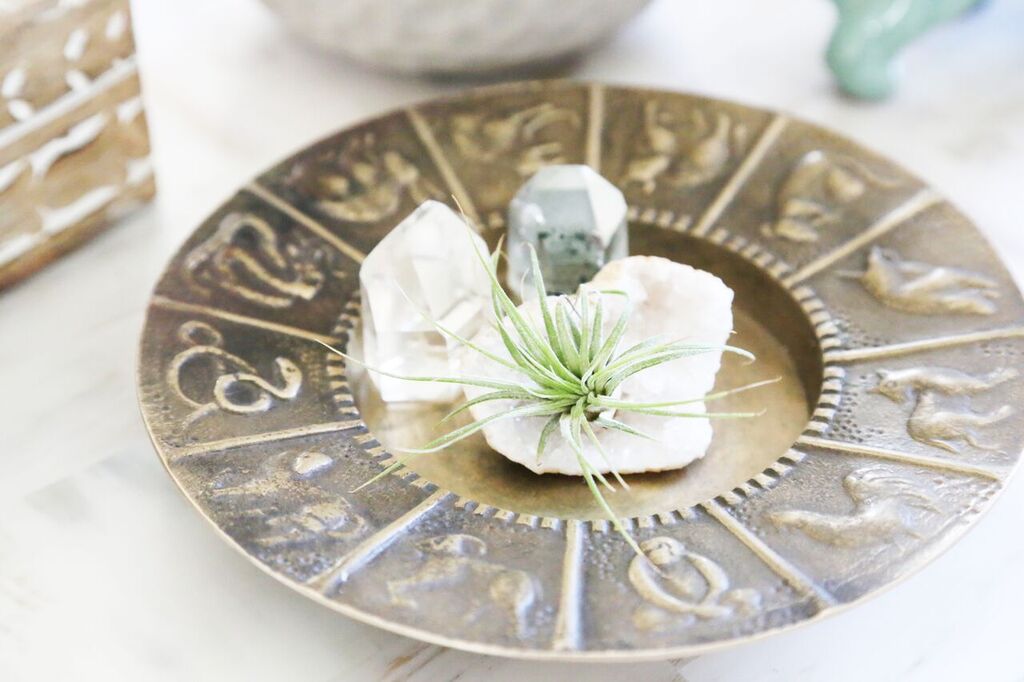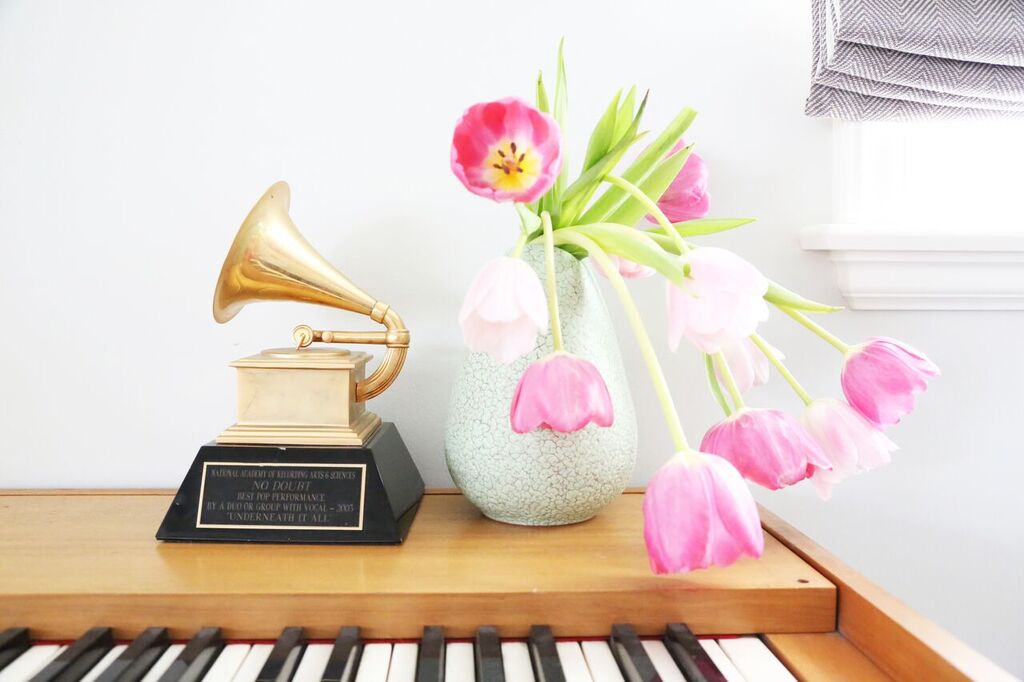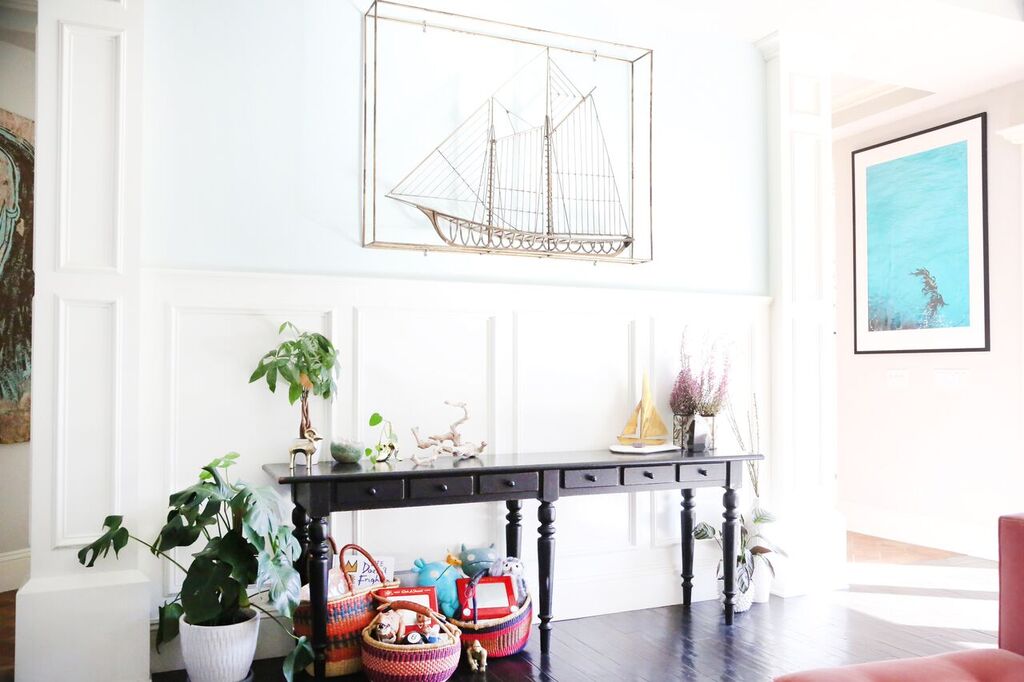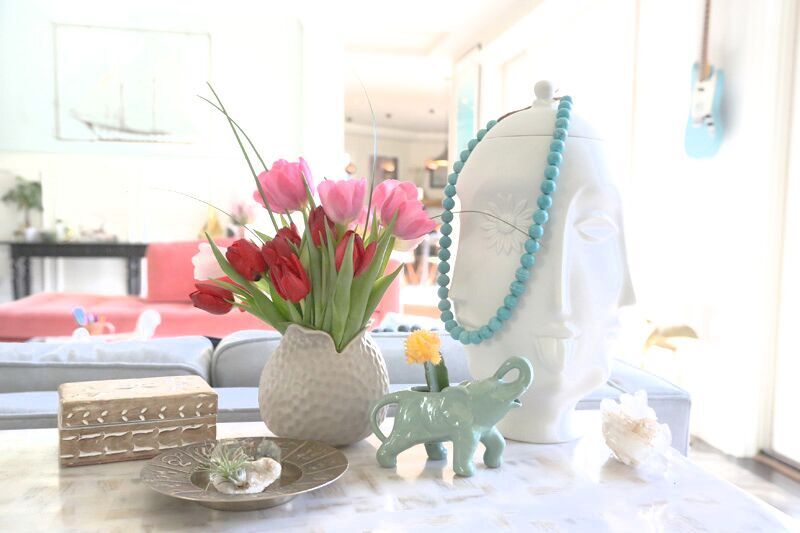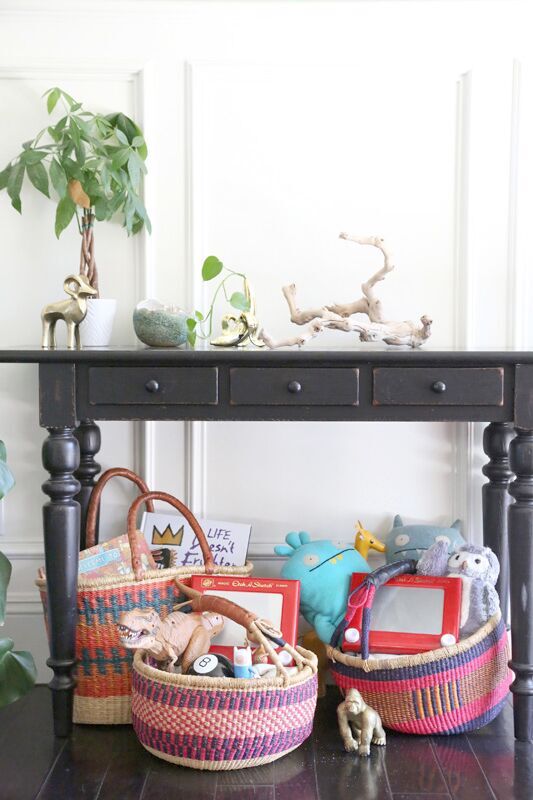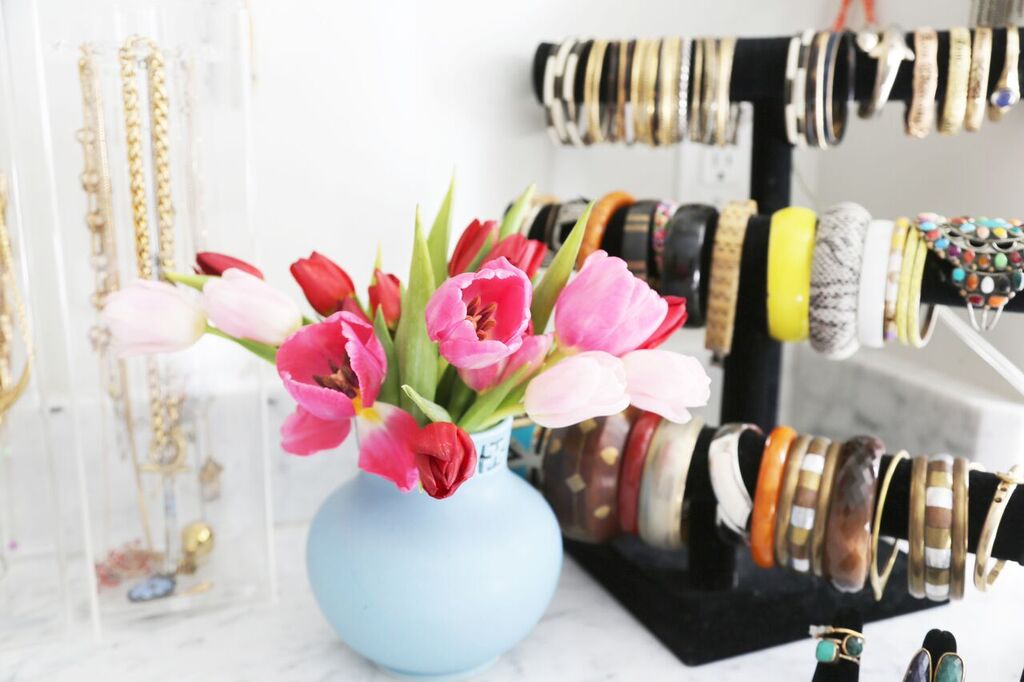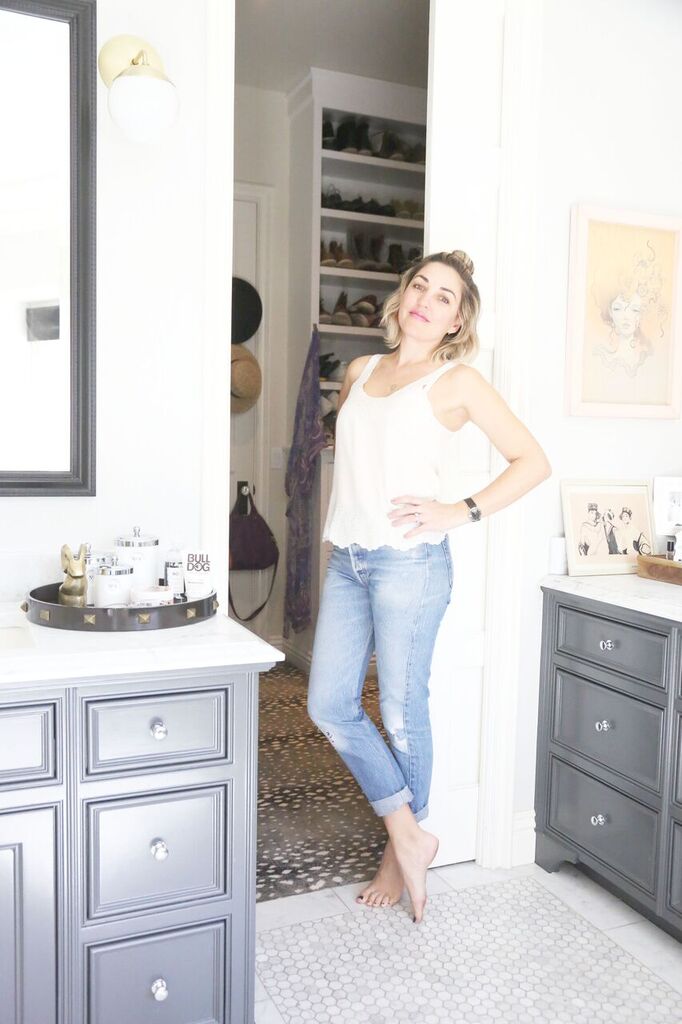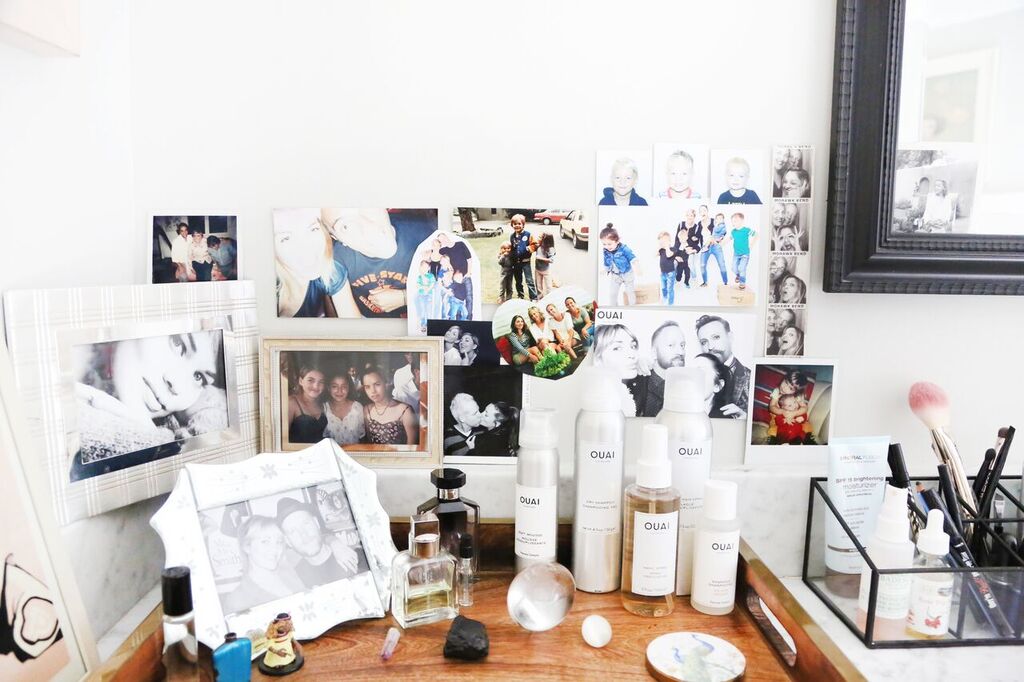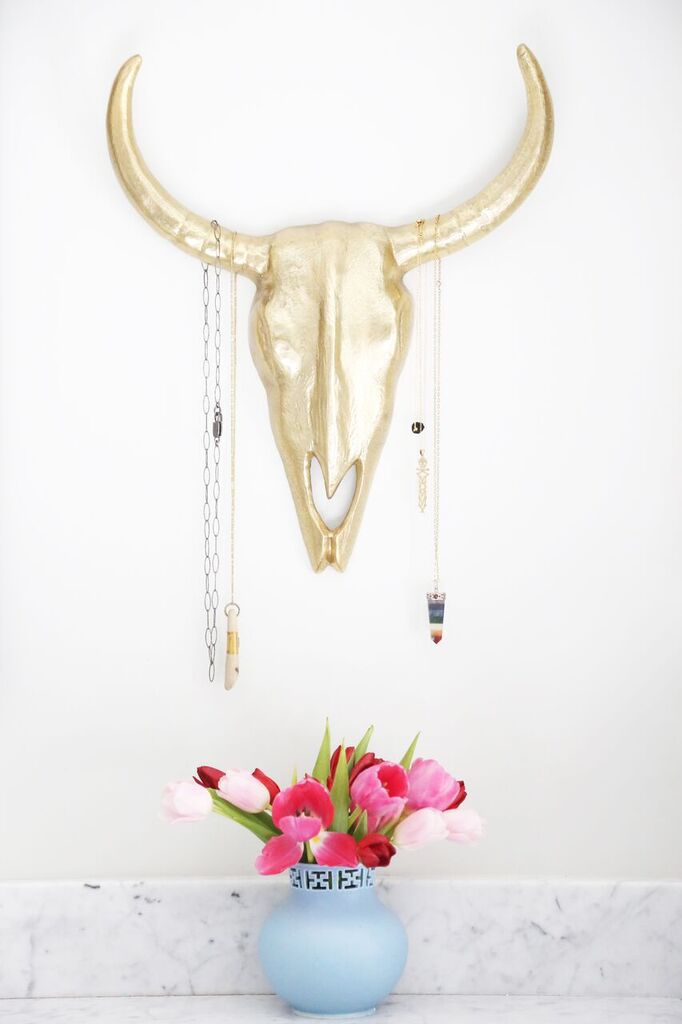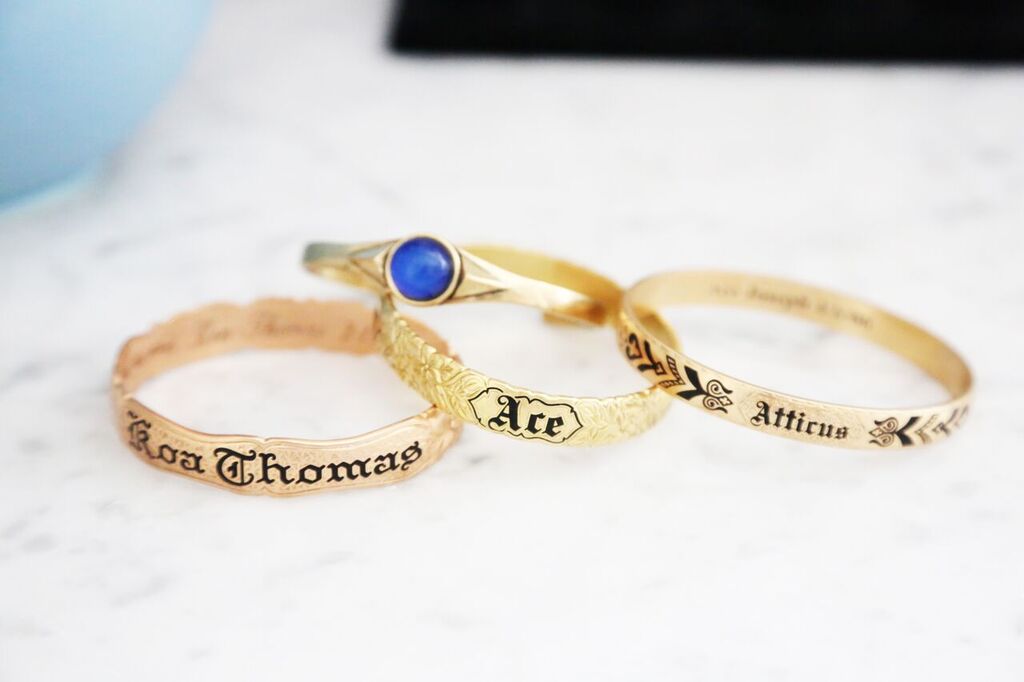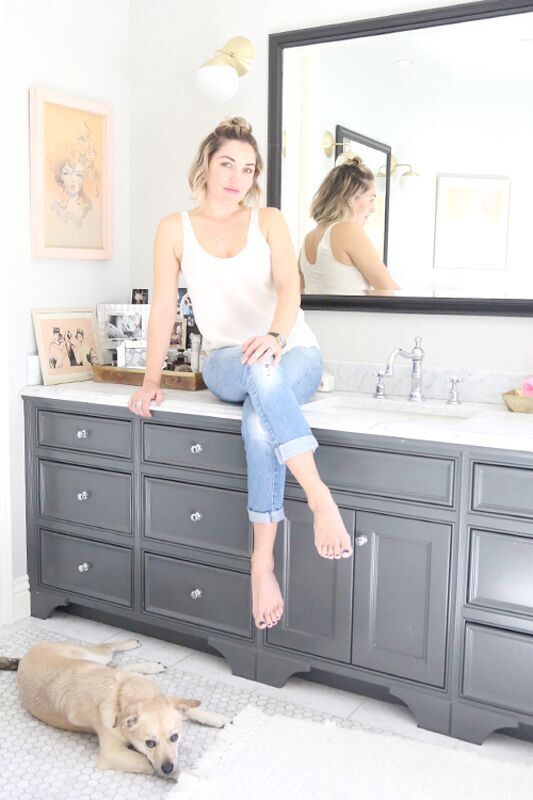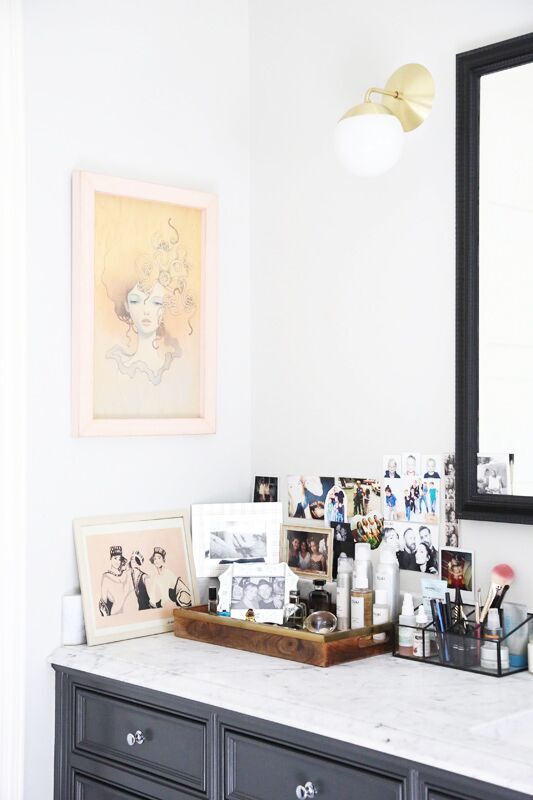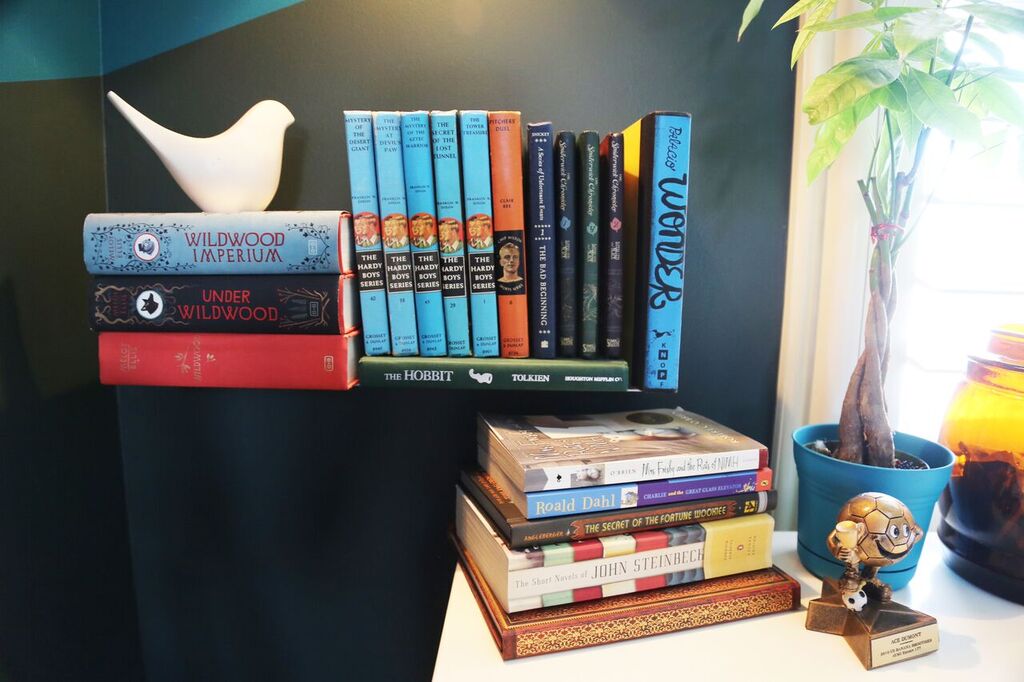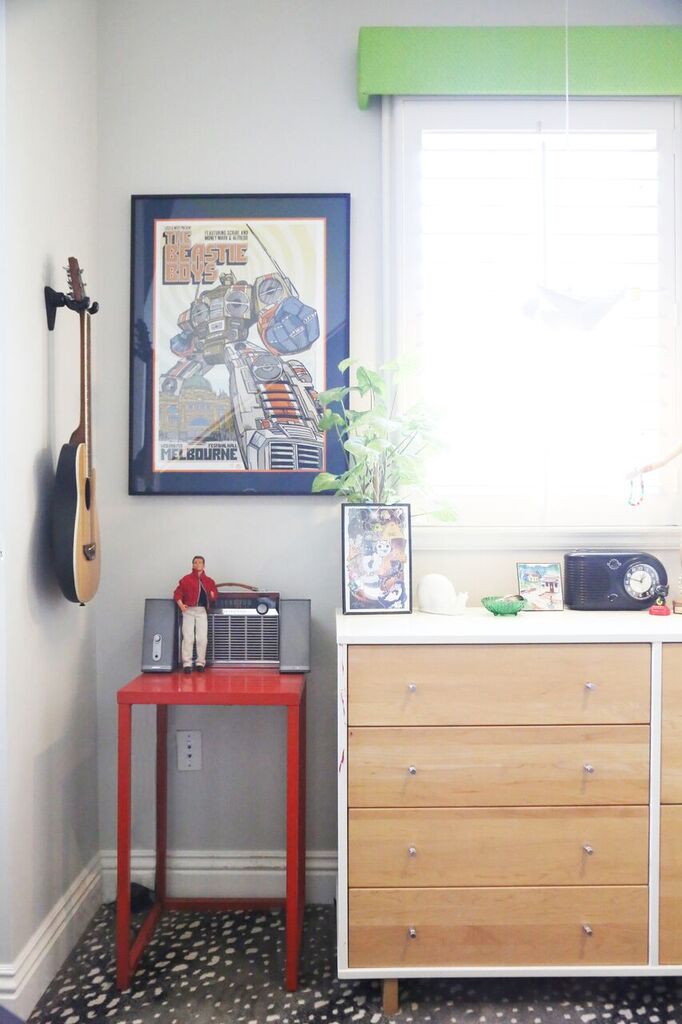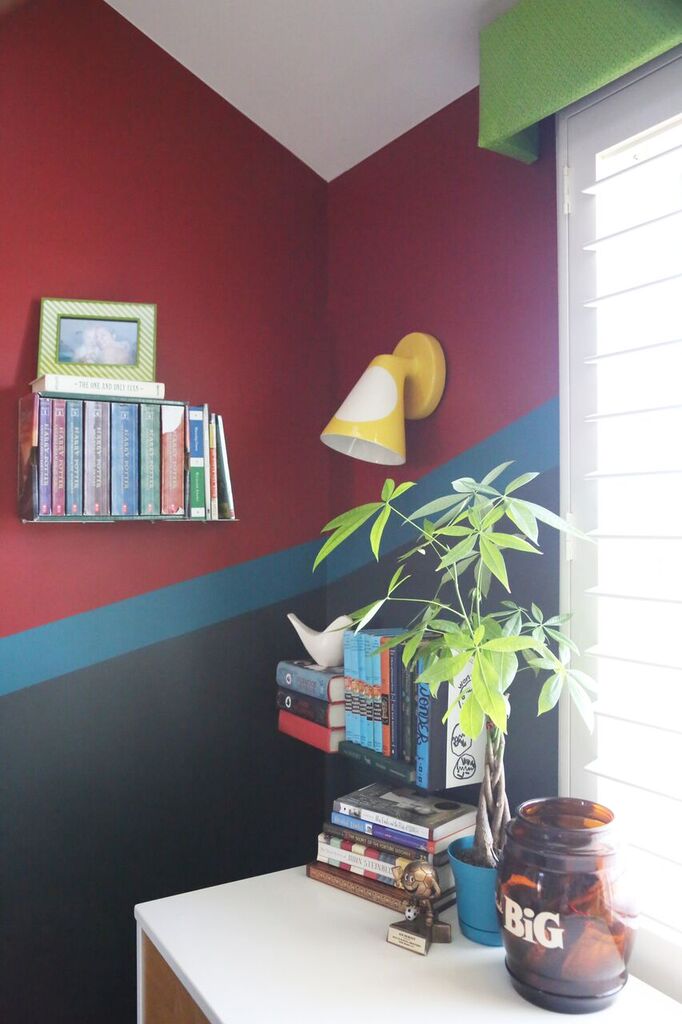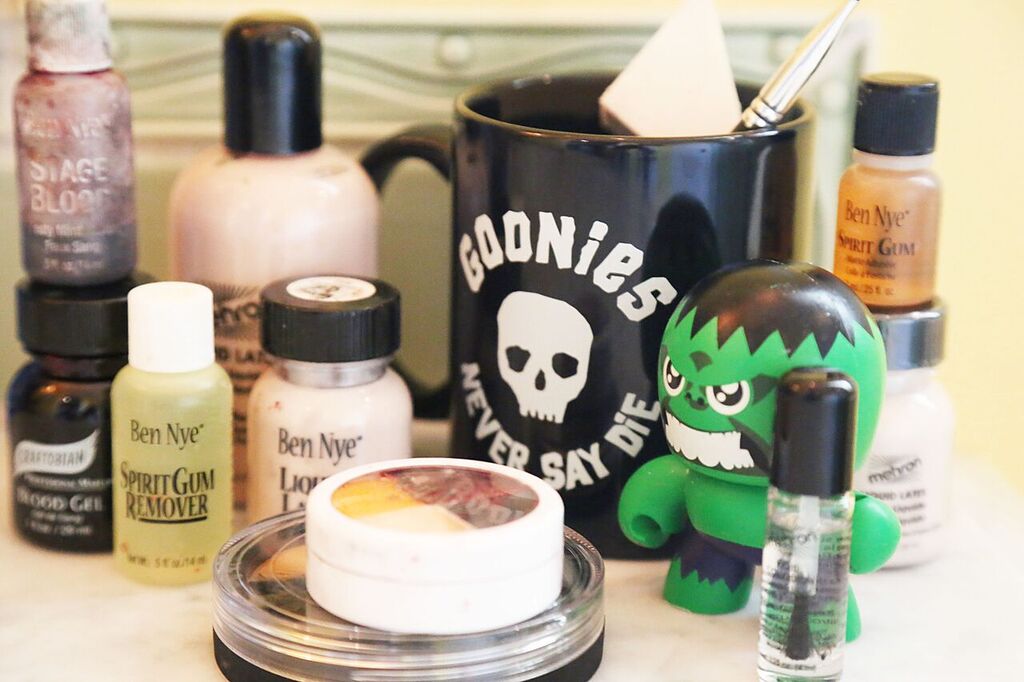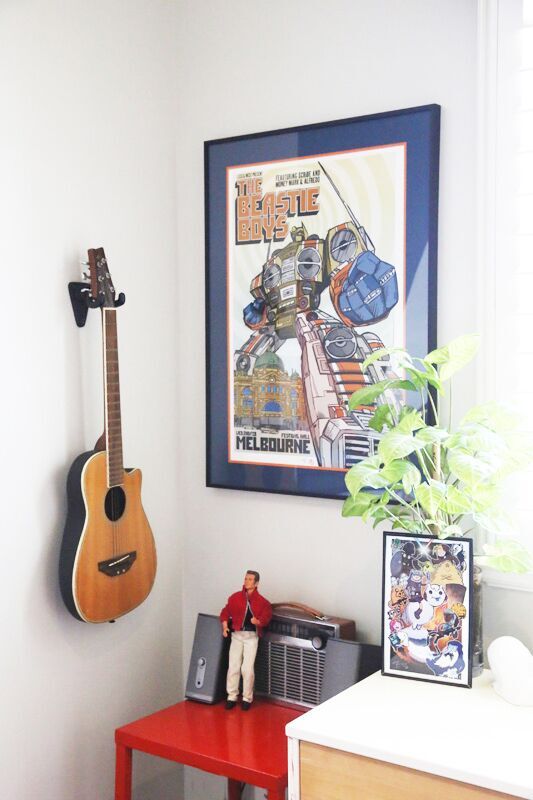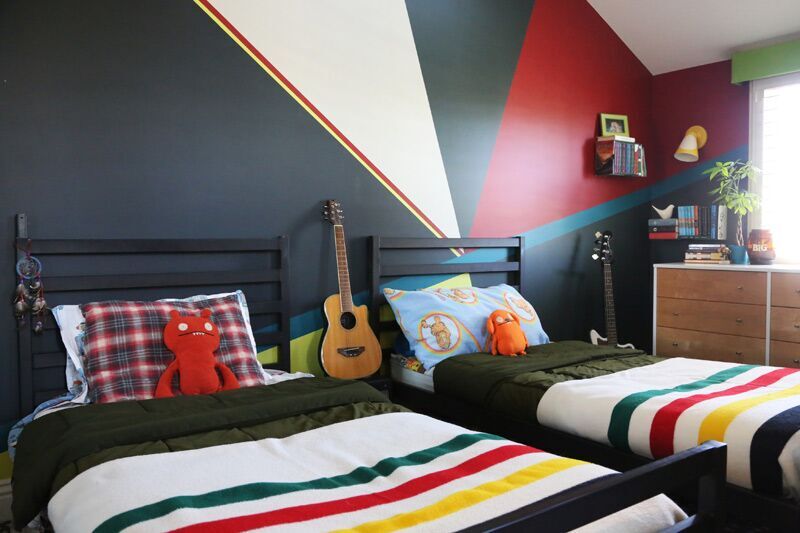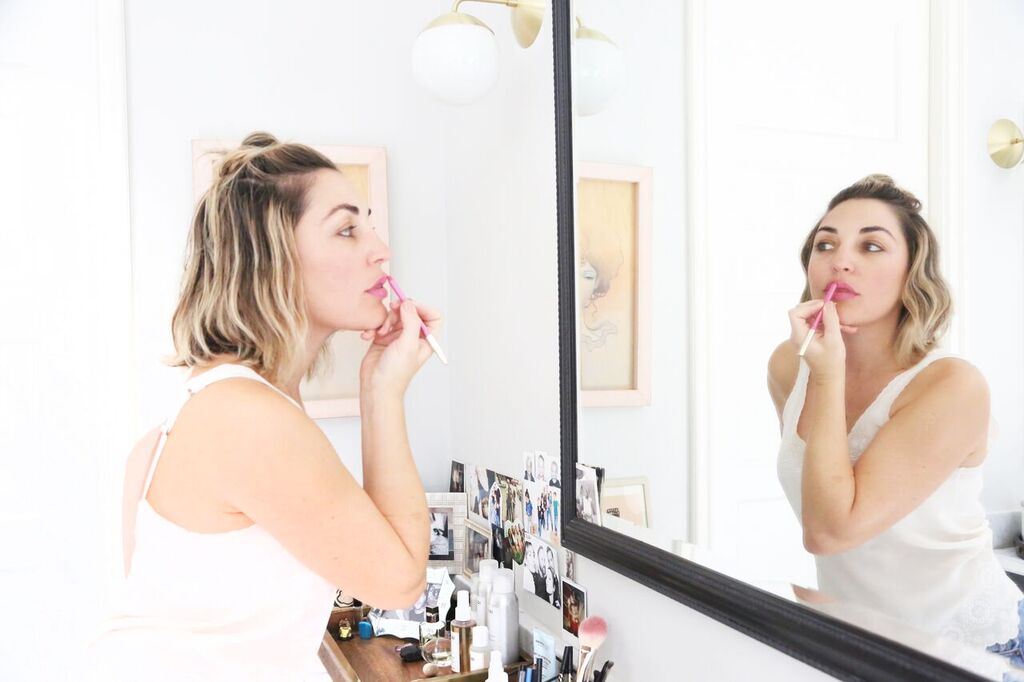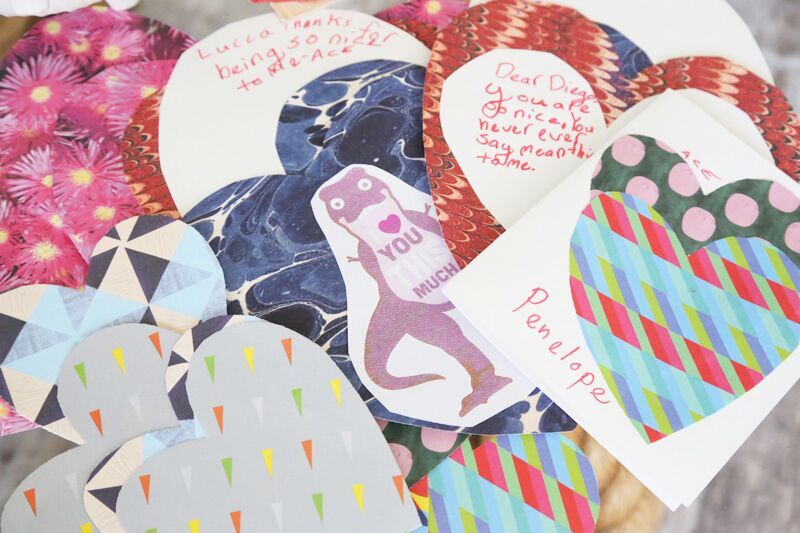 Happy Valentines Day and welcome to "Mamas". A monthly column that gives you a peek into the lives and homes of our favorite Mamas. Get ready to be inspired by who they are, how they do it all and the lovely spaces they created for their families.
Meet Things We Heart's very own Mieke Dumont. Partner/Co-creator and blogger here at TWH, Co-designer for Binzer & Company clothing line launching this year, wife and mom of 3 boys, Ace Joseph (10) Rio Atticus (8) and Koa Thomas (5). Her beautiful brood of boys, husband, musician Tom Dumont (DREAMCAR, No Doubt), and dog Trix reside in the beach town of Belmont Shore, California. Welcome to the beautiful and peaceful home they spend their busy lives in.
Take a peek inside the beautiful home of Mieke Dumont.
(Photographs by Ashley Beliveau for TWH)
Thanks for stopping by!
xoxo- TWH